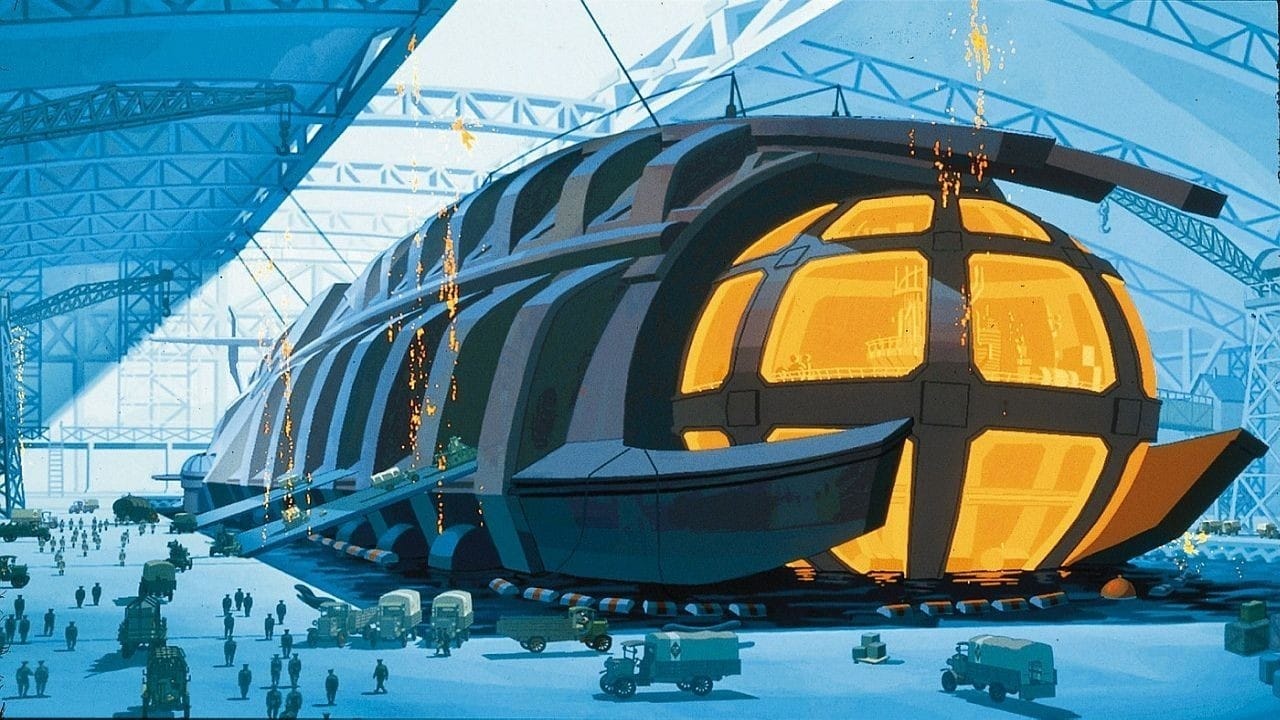 L'Atlantide - Saga Online Streaming Guide
Retrouvez les aventures de Milo James Thatch, expert linguiste et cartographe, et de ses compagnons dans la recherche et la découverte de l'Atlantide.
2001 M06 2

L'historien Milo Thatch rejoint une équipe d'archéologues et d'explorateurs. Ensemble ils embarquent à bord de l'incroyable sous-marin Ulysses et s'enfoncent dans l'océan. Leur but : trouver le légendaire royaume perdu d'Atlantide. Mais l'expédition prend un nouveau tournant quand la mission d'exploration devient une mission de protection.

2003 M02 25

Lors de la précédente expédition, Milo Thatch et ses amis ont trouvé l'Atlantide et ont sauvé le mystérieux royaume. Mais, Milo, Kida et leur équipe doivent remonter à la surface pour résoudre d'étranges mystères. Des déserts poussiéreux du sud-ouest aux sommets glacés des montagnes du nord, Kida découvre le pouvoir des cristaux enchantés de sa cité.
Bookmark this page and The Streamable will automatically update it if services change or more films are added.