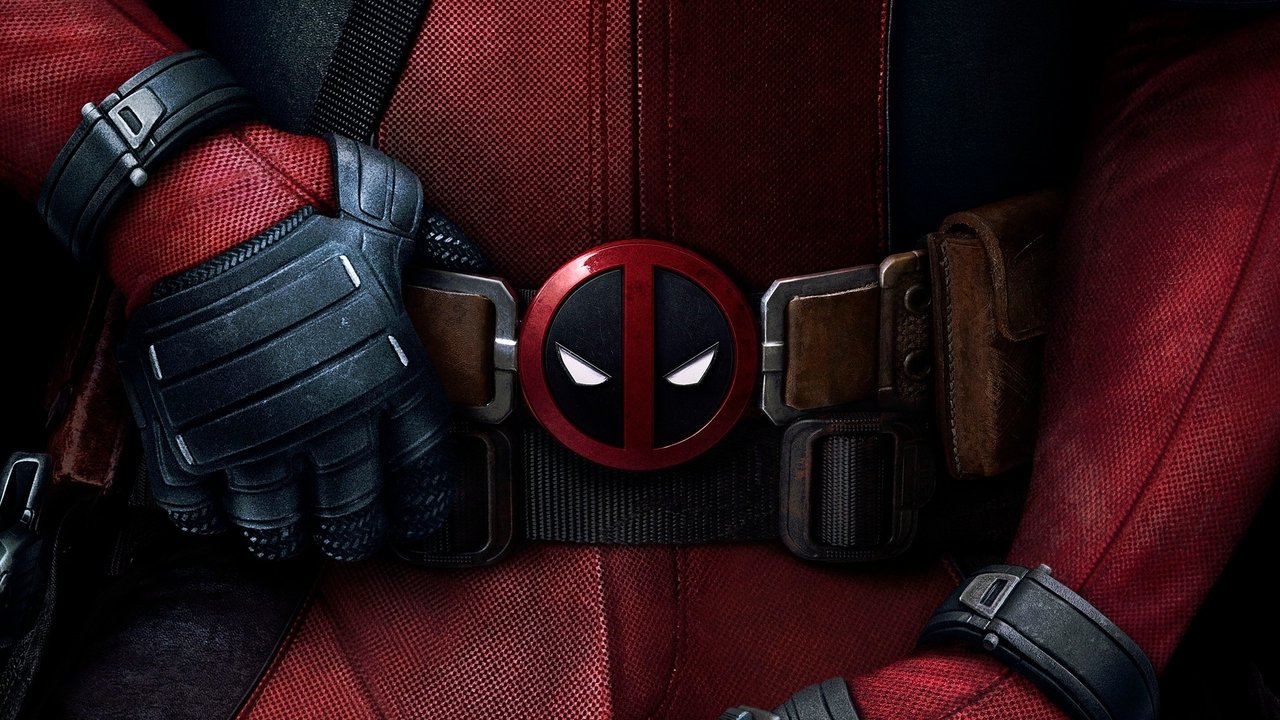 Deadpool - Saga Online Streaming Guide
Une série de films sur l'anti-superhéros du même nom. Une partie plus drôle et humoristique de X-Men.
9 février 2016

Deadpool, est l'anti-héros le plus atypique de l'univers Marvel. À l'origine, il s'appelle Wade Wilson : un ancien militaire des Forces Spéciales devenu mercenaire. Après avoir subi une expérimentation hors norme qui va accélérer ses pouvoirs de guérison, il va devenir Deadpool. Armé de ses nouvelles capacités et d'un humour noir survolté, Deadpool va traquer l'homme qui a bien failli anéantir sa vie.

10 mai 2018

Deadpool se voit contraint de rejoindre les X-Men : après une tentative ratée de sauver un jeune mutant au pouvoir destructeur, il est jeté en prison anti-mutants. Arrive Cable, un soldat venant du futur et ayant pour cible le jeune mutant, en quête de vengeance. Deadpool décide de le combattre. Peu convaincu par les règles des X-Men, il crée sa propre équipe, la « X-Force ». Mais cette mission lui réservera de grosses surprises, des ennemis de taille et des alliés indispensables.
Bookmark this page and The Streamable will automatically update it if services change or more films are added.