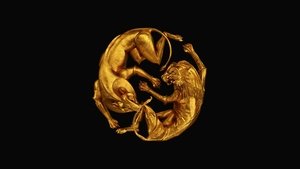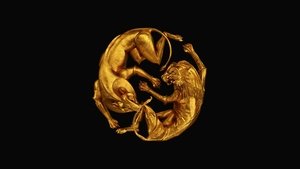 Beyoncé Presents: Making The Gift
(2019)
La disponibilità del contenuto è valida per Stati Uniti.
La disponibilità di servizi e contenuti può variare per -.
Informazioni su Beyoncé Presents: Making The Gift
Beyoncé takes viewers on a journey through Africa with an hour-long documentary special, an intimate behind-the-scenes look at the making of the album, The Lion King: The Gift, featuring candid footage and interviews detailing the hard work and passion that went into her love letter to Africa.
Where can you watch Beyoncé Presents: Making The Gift online?