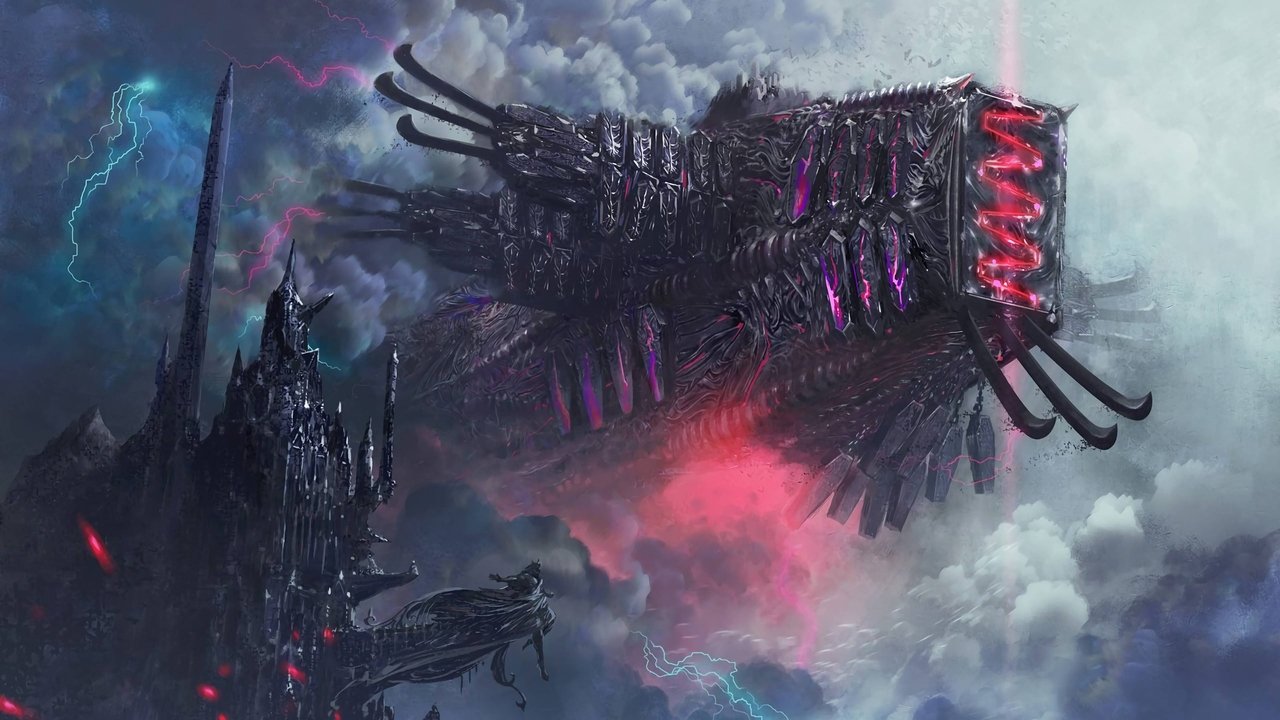 Final Fantasy - Collezione Online Streaming Guide
14 luglio 2005

Due anni dopo aver sconfitto Sephiroth, Cloud si ritrova nuovamente solo, a rimurginare sul passato chiedendosi se ha agito nel mondo migliore. Il mondo è tornato alla normalità, ma una forte epidemia si sta espandendo su tutto il territorio…

13 settembre 2005

Last Order narra gli eventi antecedenti alla trama di Final Fantasy VII e si basa su due flashback. Il primo ruota attorno agli eventi di Nibelheim cinque anni prima Final Fantasy VII e si concentra su Zack Fair, Cloud Strife, Tifa Lockhart e Sephiroth. L'altro vede invece Zack e Cloud fuggire dalla ShinRa. I due flashback sono collegati fra loro attraverso i pensieri di Tseng, comandante dei Turks. Last Order crea anche le basi per il gioco per PSP Crisis Core: Final Fantasy VII, e serve ad introdurre il gioco per cellulare Before Crisis: Final Fantasy VII.

16 aprile 2009

Denzel, il bambino protagonista di questa storia, si incontra di nascosto con Reeve Tuesti nel bar di Johnny, perché vorrebbe entrare a far parte della World Regenesis Organization (WRO), un'organizzazione che ha come obiettivo la ricostruzione del Pianeta.
Denzel racconta a Reeve i suoi ultimi due anni, di come ha perso i genitori, dell'anziana signora che conobbe poco prima della caduta di Meteor e dell'avvento del Lifestream, degli amici che ha successivamente incontrato e perso, di come si ammalò di Geostigma, fino all'incontro con Cloud, Tifa e Marlene.
Bookmark this page and The Streamable will automatically update it if services change or more films are added.