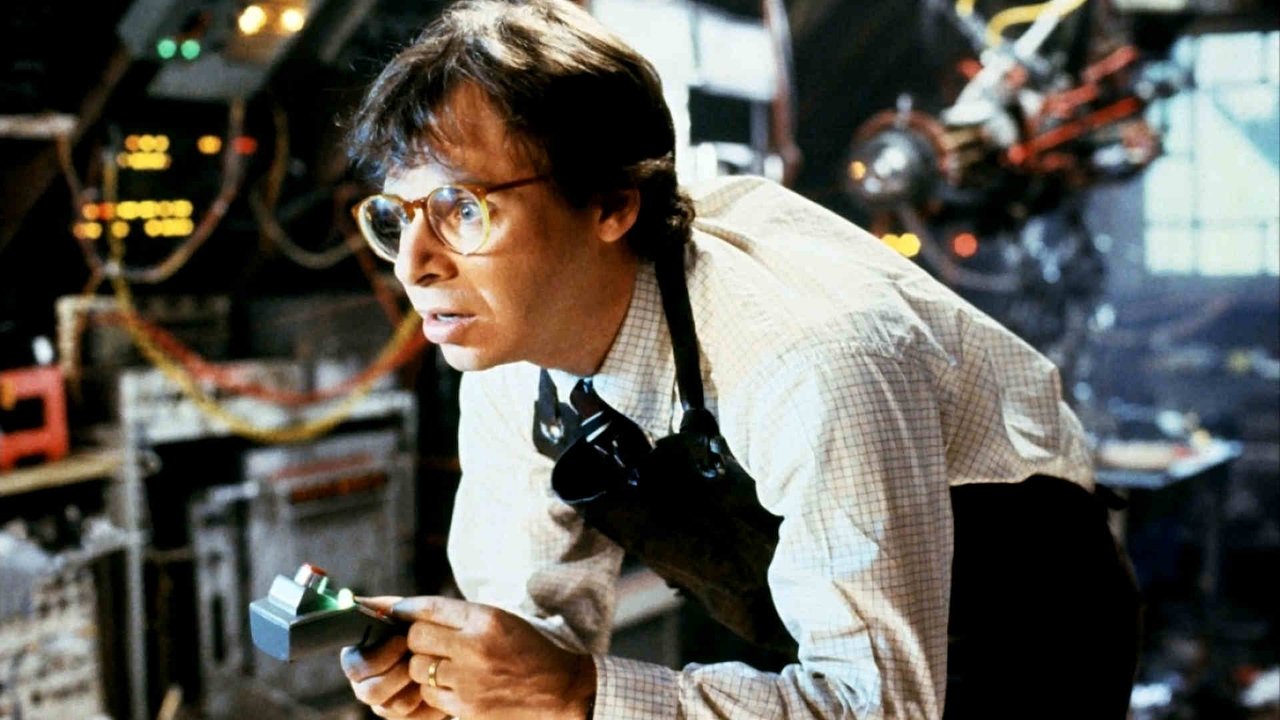 Tesoro, mi si sono ristetti i ragazzi - Collezione Online Streaming Guide
23 giugno 1989

Nella soffitta di casa, l'eccentrico Wayne Szalinski (Moranis) ha messo a punto un raggio che rimpicciolisce gli oggetti. Per un banale incidente, i suoi ragazzini Amy e Nick vengono miniaturizzati insieme con i due figlioletti dei vicini e devono affrontare i mille pericoli del giardino di casa: dalle aggressioni di insetti giganteschi, all'azione di micidiali motofalciatrici.

16 luglio 1992

Per colpa del padre, un inventore senza alcun futuro, un'intera famiglia si ritrova nei guai a causa della sua ultima invenzione: un raggio dilatatore.

18 marzo 1997

Wayne Szalinzki ne combina un'altra delle sue: un esperimento sulla sua invenzione causa il rimpicciolimento suo, di suo fratello e delle rispettive mogli. I quttro si trovano ad affrontare un mondo mostruosamente e pericolosamente ingigantito.
Bookmark this page and The Streamable will automatically update it if services change or more films are added.