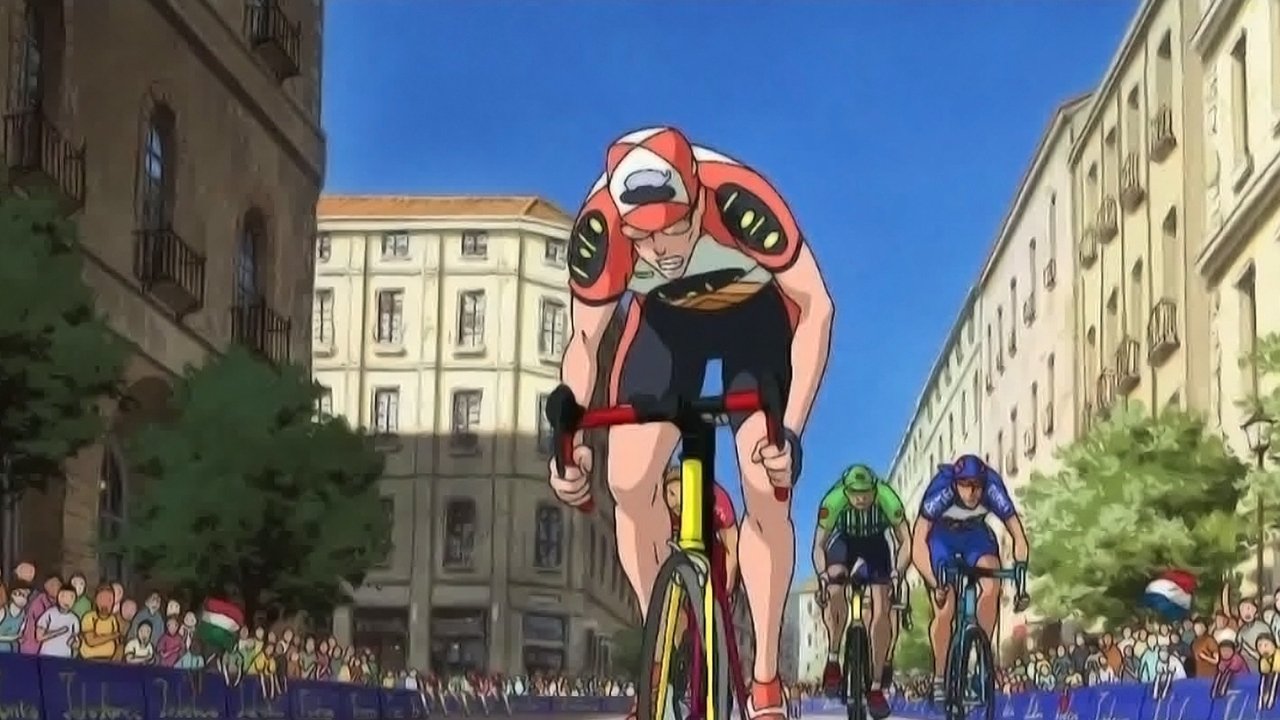 NASU Collection Online Streaming Guide
26 giugno 2003

Il protagonista, Pepe Benengeli, è un ciclista che sta partecipando al Giro di Spagna. L'anime ripercorre una tappa del giro, ed in particolare una tappa che passa per il paese natale di Pepe, paese dal quale lui è voluto fuggire perché non soddisfatto della vita locale.L'anime dunque, dalla durata di quarantacinque minuti, termina con la fine della giornata portando con sé tutti i ricordi di un uomo, di una famiglia, di un paese.È molto bello l'intreccio con il matrimonio del fratello di Pepe, che si sposa proprio in questo giorno.Di tutti i personaggi e i luoghi che compongono questa piccola perla dell'animazione, alla fine ti rimane qualcosa, poiché anche se non sono indimenticabili, sono "veri", e riescono grazie al lavoro dei creatori a tirare fuori la realtà delle persone e del luogo in cui vivono.

24 ottobre 2007

Il Team Pao Pao Beer viaggia verso l'est per partecipare alla Japan Cup, questa potrebbe essere la loro ultima gara stagionale assieme a livello di squadra. Pepe Benengeli ed il suo compagno di squadra Jean Luigi Ciocci dovranno quindi far fronte ad un futuro incerto, tra l'altro tristi per la scomparsa del loro eroe, Marco Rondanini. Quel che segue, è un'introspettiva delle cose più importanti nella vita, vista dalla prospettiva di un ciclista professionista.
Bookmark this page and The Streamable will automatically update it if services change or more films are added.