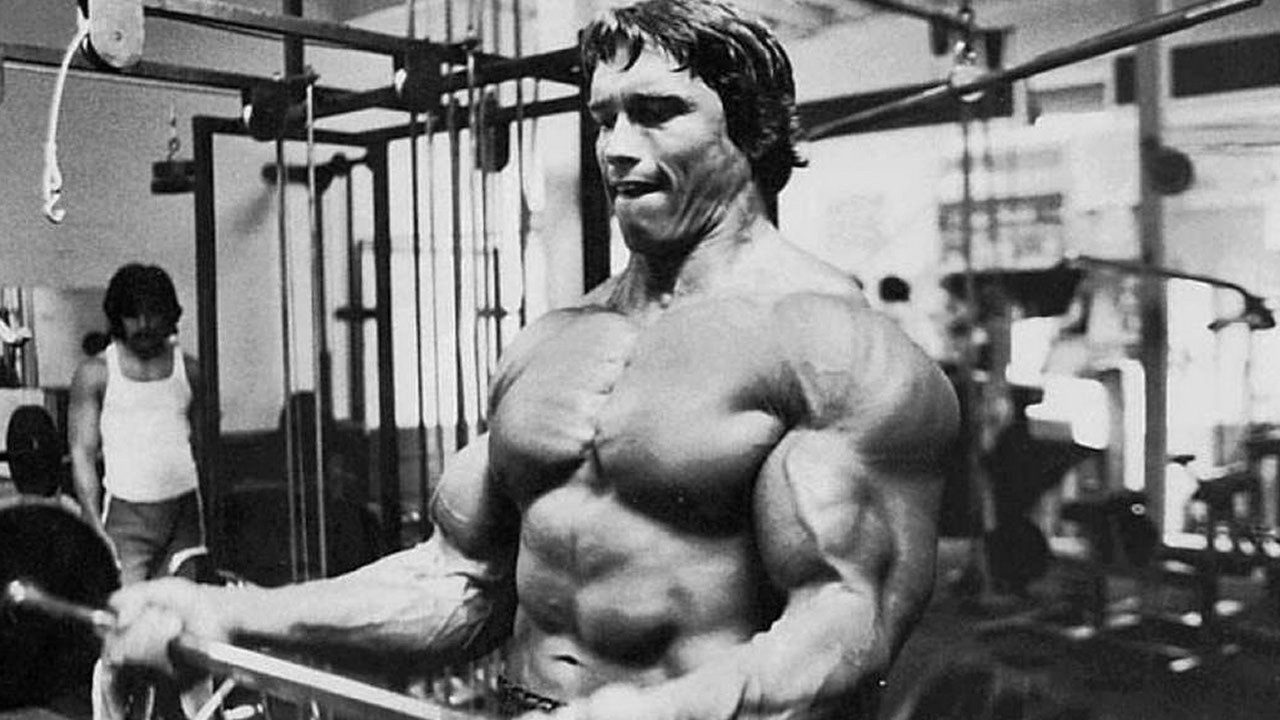 Pumping Iron Collection Online Streaming Guide
Collection of the Pumping Iron documentaries and its extras.
January 18, 1977

In questo documentario si racconta la storia della preparazione alla corsa al titolo di Mr Olympia, dalla palestra Gold's Gym di Venice Beach in California fino alla competizione a Pretoria, in Sudafrica. Sono presenti campioni come Arnold Schwarzenegger, brillante protagonista e detentore del titolo, prossimo al ritiro e già ammiccante al mondo del cinema, e gli altri concorrenti del Mr Olympia di quell'anno, fra i quali l'amico di Arnold Franco Columbu, Lou Ferrigno, Mike Katz, Ed Corney e Serge Nubret

May 3, 1985

PUMPING IRON II: THE WOMEN, a film that is changing the way the world views the female physique-creating "a new definition of the female form." Join four women as they prepare for the 1983 Caesars Palace World Cup Championship: the sultry and curvaceous Rachel McLish, the current champion; the almost manly, super-muscular Bev Francis, Rachel's toughest competition; and newcomers Lori Bowen and Carla Dunlap.

January 1, 2002

A documentary on the making of "Pumping Iron" to celebrate its 25th anniversary. Aired on Cinemax.
Bookmark this page and The Streamable will automatically update it if services change or more films are added.