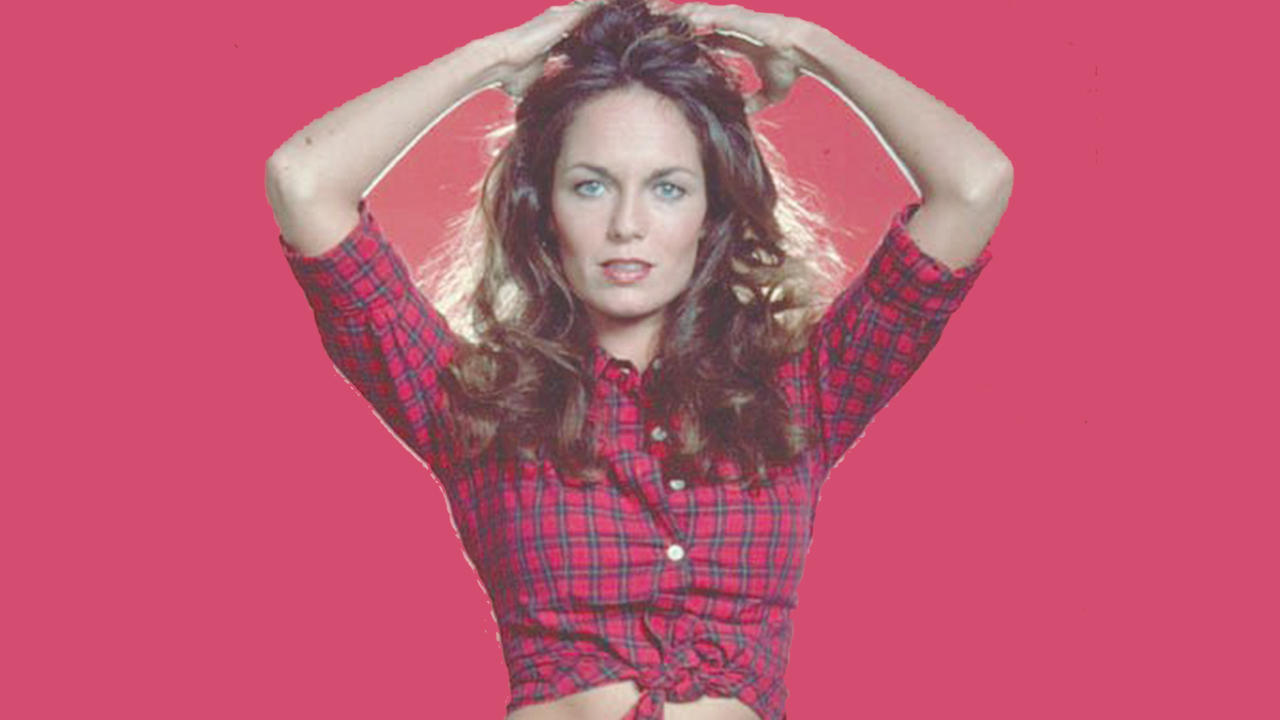 Hazzard (Film TV) - Collezione Online Streaming Guide
Hazzard, collezione dei film per la TV
1997 M04 25

Film TV del 1997 che riunisce il cast della serie degli anni settanta-ottanta Hazzard.
Questo film fu dedicato alle persone del cast scomparse: Phil Mandelker, Sorrell Booke, Paul Picard, e Jim Mohlmann.

2000 M06 5

I ragazzi Duke, con tutto il resto del gruppo, vanno a Hollywood per vendere alcuni brani musicali e fare un po' di soldi per costruire un nuovo ospedale nella contea di Hazzard. Purtroppo, quando le registrazioni ed i soldi vengono rubati, sono costretti alla fuga per salvarsi da misteriosi sicari, squallidi produttori discografici, gangster russi e viziosi usurai.
Bookmark this page and The Streamable will automatically update it if services change or more films are added.