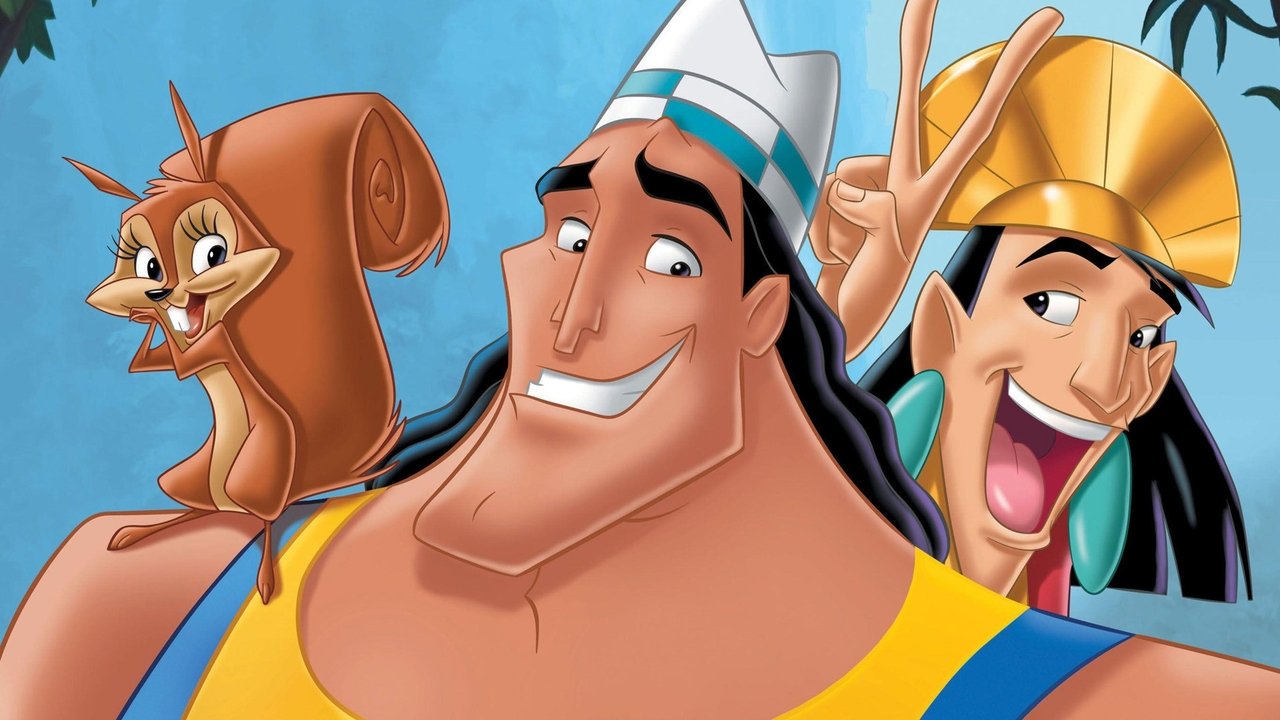 Le follie dell'imperatore - Collezione Online Streaming Guide
15 dicembre 2000

L'imperatore Kuzco sta per compiere 18 anni ma è troppo pieno di sé per trovare una sposa 'adeguata'. Compie però l'errore di licenziare l'anziana consigliera Izma che si vendica con l'aiuto del fusto Kronk che le fa da chaperon. Il proposito è quello di avvelenarlo ma, per un errore, di Kronk, la pozione non lo uccide, ma lo trasforma in un lama (parlante ovviamente). L'imperatore lama finisce così sul carro del campagnolo Pacha col quale avvia un rapporto amichevolmente conflittuale. La loro alleanza porterà comunque alla sconfitta di Izma e al ritorno dell'Imperatore a un'umanità completa (anche in rapporto agli altri).

5 dicembre 2005

Kronk il fido scagnozzo della perfida consigliera Yzma, adesso vive felice nel regno di Kuzco e gestisce un ristorante, ma lo attende una nuova avventura che ha inizio quando un lamagramma gli annuncia che suo padre gli farà presto visita.Kronk aveva detto a suo padre che era un uomo di successo con una bella casa in cima alla collina, insomma un sacco di bugie, e adesso non sa come risolvere la questione.Kronk si caccerà presto nei guai, grazie anche alla scaltra Izma, che cercherà di…..
Bookmark this page and The Streamable will automatically update it if services change or more films are added.