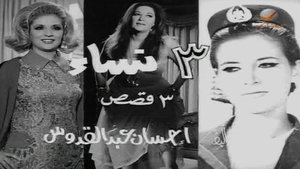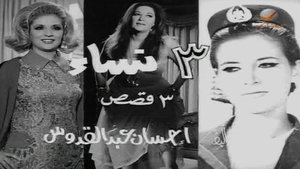 La disponibilità del contenuto è valida per Stati Uniti.
La disponibilità di servizi e contenuti può variare per -.
Informazioni su Three Women
Three different stories about three women. Three women, the first (Hana), who loves (Adel), but she meets (Sami) to also fall in love with him, the second widow (Tawahida), who loves (Yusef) the employee of the Muslim Council, but he is married, and the third (Shams), the singer who falls in love with Fathi But he lives at a loss because of her sitting with clients, what happens to the three women
Where can you watch Three Women online?