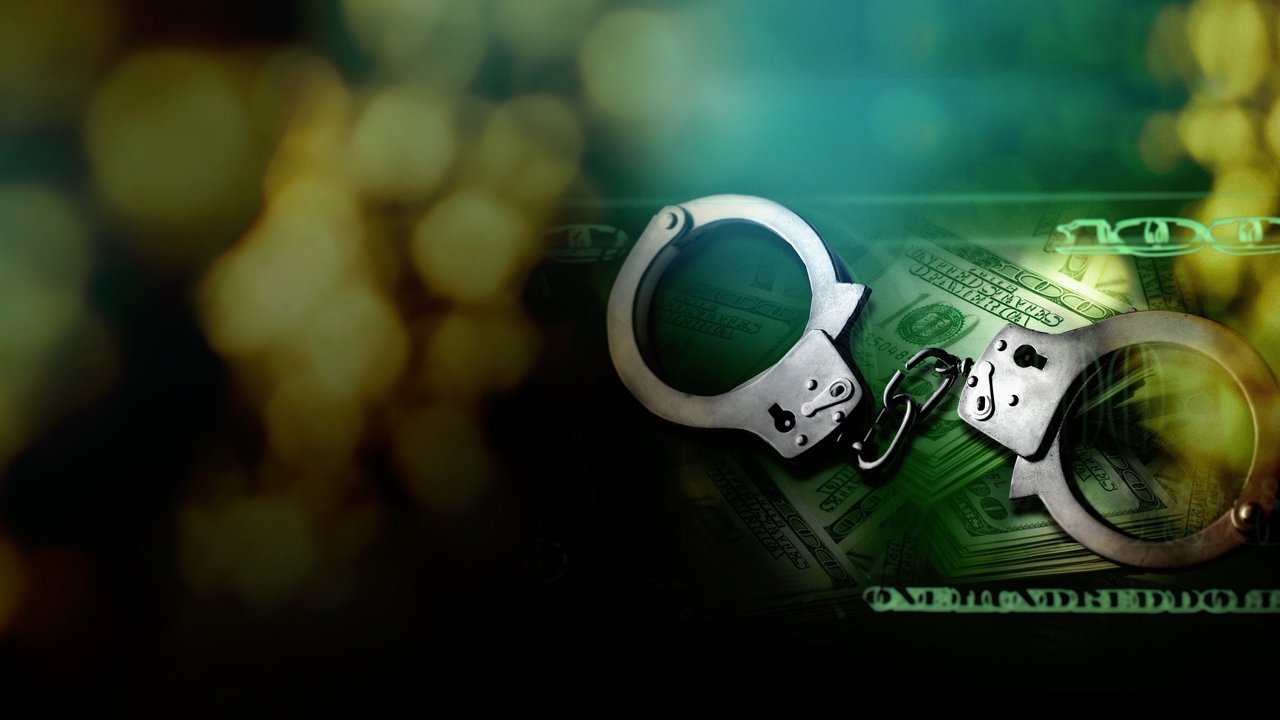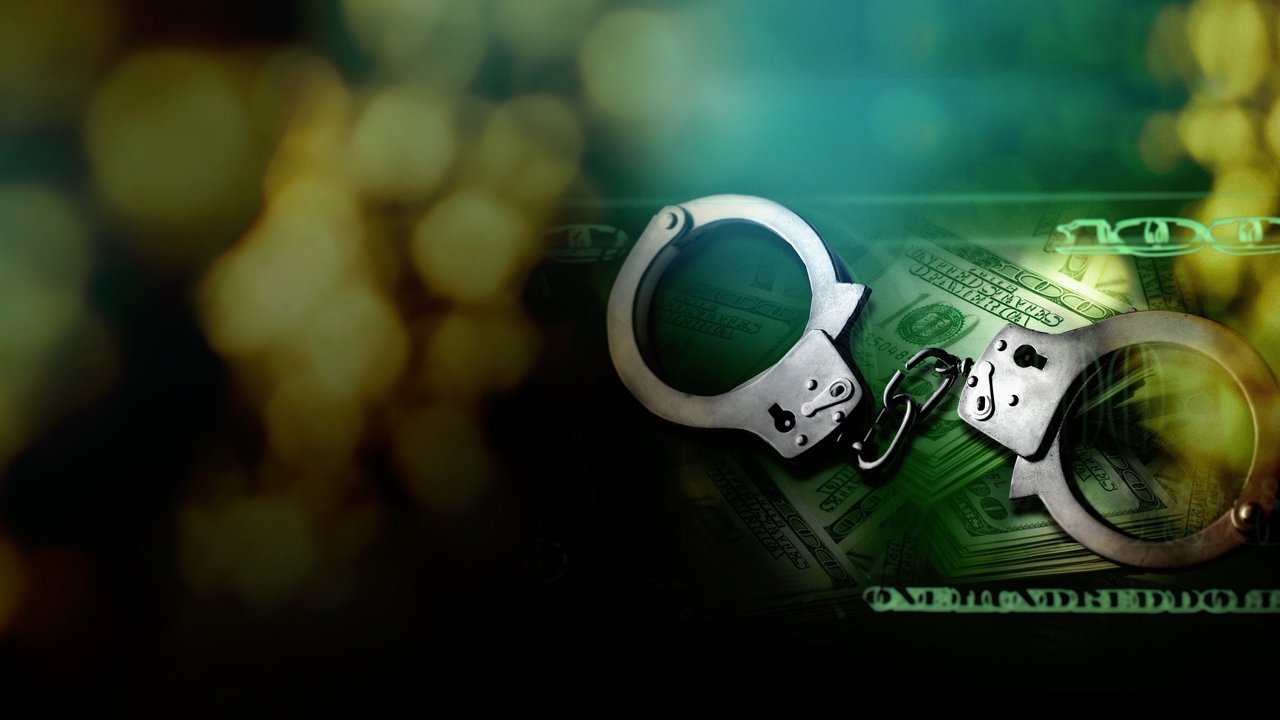 La disponibilità del contenuto è valida per Stati Uniti.
La disponibilità di servizi e contenuti può variare per -.
Informazioni su American Greed
A dissection of the dark side of the American Dream, a survey of how far some people go to become rich, no matter the cost to themselves and those around them. Real-life cases are reviewed and involve such criminal activity as credit card scams, identity theft, counterfeiting and Ponzi schemes.
---
All Live TV Streaming Options