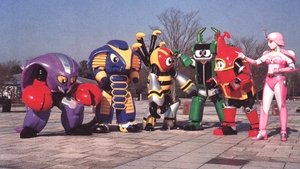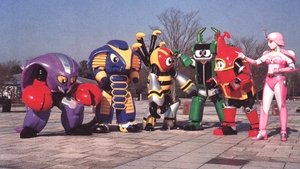 La disponibilità del contenuto è valida per Stati Uniti.
La disponibilità di servizi e contenuti può variare per -.
How to Stream B-Robo Kabutack Online
Informazioni su B-Robo Kabutack
B-Robo Kabutack is a Japanese television series and is the sixteenth series as part of Toei Company's Metal Hero Series of tokusatsu programs. It aired from February 23, 1997 to March 1, 1998. It is the first of the kiddie shows made by Toei in the Metal Hero Series line.