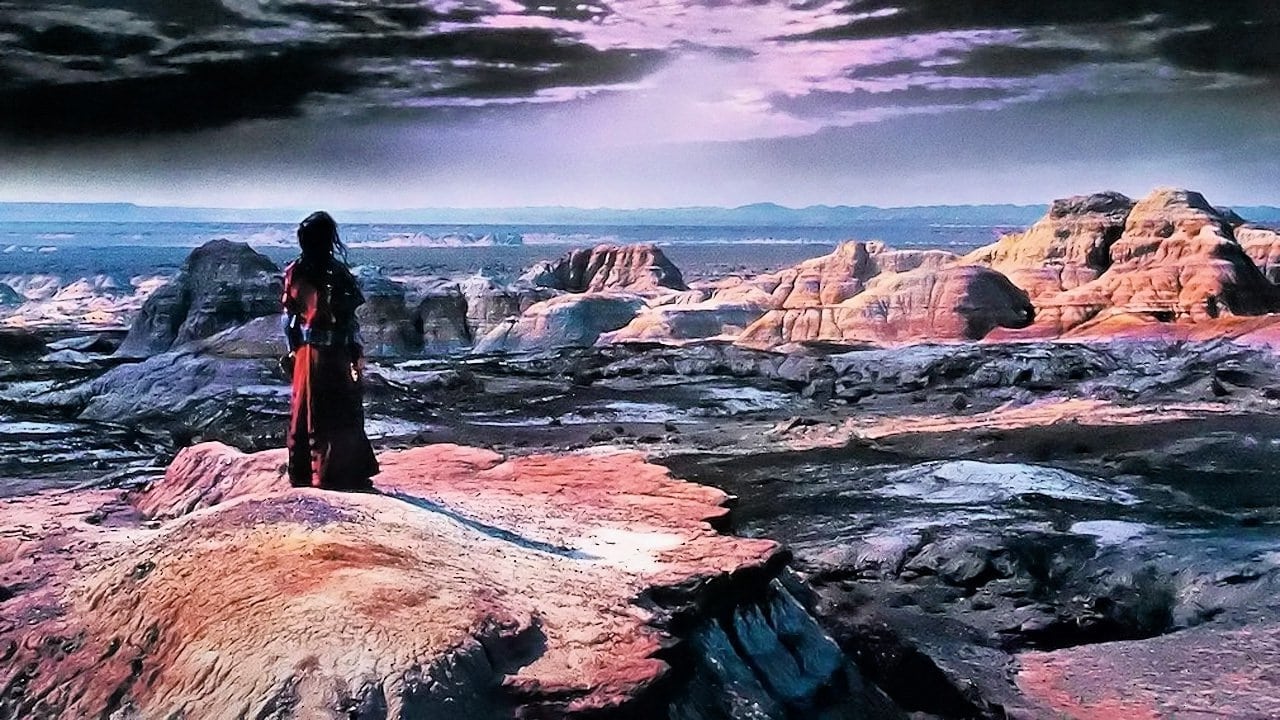 Crouching Tiger, Hidden Dragon Collection Online Streaming Guide
A martial-arts film series based on wuxia novels by Wang Dulu and features the famed legendary sword of Li Mu Bai, the Green Destiny.
2000年7月6日

剣の英雄たちが群雄割拠する時代。天下の名剣"グリーン・デスティニー"の使い手としてその名を轟かせる英雄リ-と女弟子ユーは、心惹かれ合いながらも長い間人々のため正義に生きてきた。リーは剣を置く決意をしてグリーン・デスティニーをユーに託し、依頼されたティエ氏に無事剣を届けたユーは、そこで貴族の娘イェンと出会う。その夜、グリーン・デスティニーが何者かに盗まれ、ユーはイェンを疑い彼女の家を訪ねる。

2016年2月18日

A story of lost love, young love, a legendary sword and one last opportunity at redemption.
Bookmark this page and The Streamable will automatically update it if services change or more films are added.