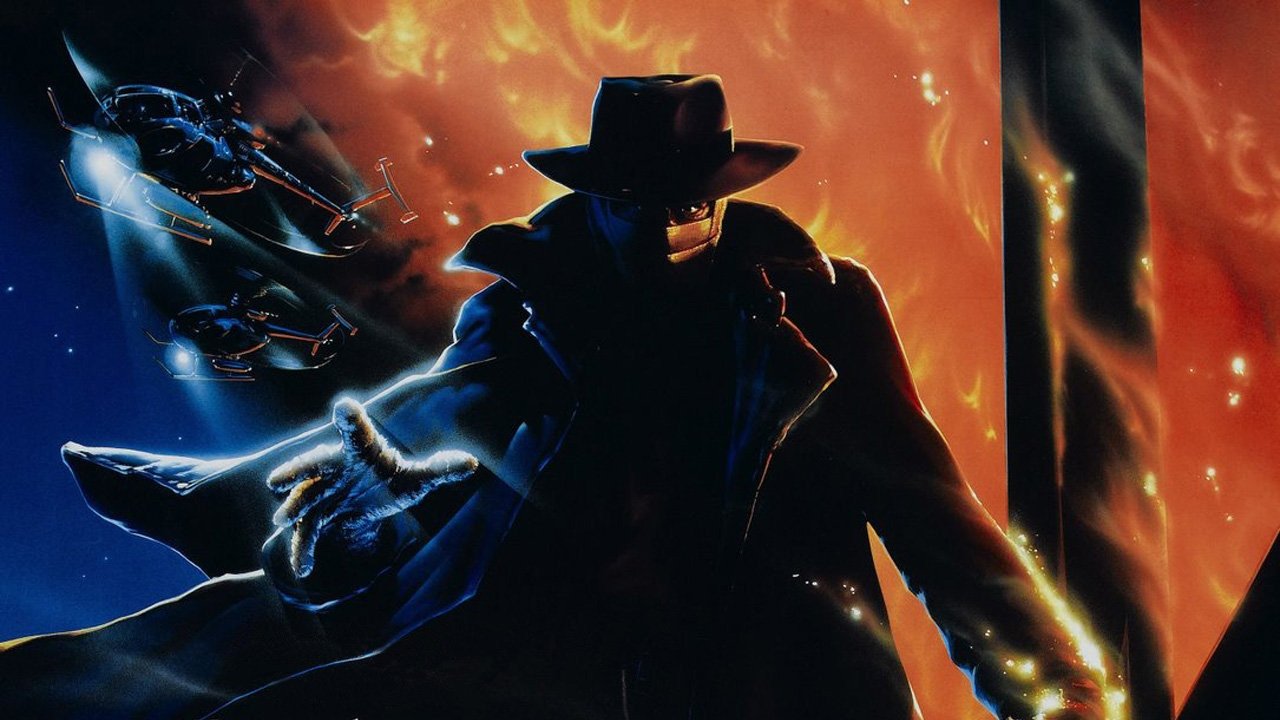 Darkman Collection Online Streaming Guide
Darkman is a 1990 American superhero film directed and co-written by Sam Raimi. It is based on a short story Raimi wrote that paid homage to Universal's horror films of the 1930s. The film stars Liam Neeson as Peyton Westlake, a scientist who is brutally attacked, disfigured and left for dead by a ruthless mobster, Robert Durant (Larry Drake), after his girlfriend, an attorney (Frances McDormand), runs afoul of a corrupt developer (Colin Friels). After a failed treatment to cure him of his burn injuries, Westlake develops super-human abilities, which also have the unintended side-effect of rendering him mentally unstable and borderline psychotic. Consumed with vengeance, he decides to hunt down the men responsible for his disfigurement. The film's financial success spawned two direct-to-video sequels, Darkman II: The Return of Durant (1995) and Darkman III: Die Darkman Die (1996), as well as comic books, video games, and action figures.
1990 M08 24

画期的な人工皮膚の研究をしていたペイトン。恋人の弁護士ジュリーが研究所に持ち込んだ書類がきっかけとなり麻薬組織に襲われ研究所諸共爆破され全身を焼かれたまま、爆破の衝撃で吹き飛ばされ行方不明となってしまう。死んだと思われていたペイトンだが身元不明の重傷者として病院に収監されていた。意識を取り戻したペイトンは復讐心に駆られ病院を脱走しかつて研究していた人工皮膚を利用し、誰にでもそっくりに化けることができる事が可能となる。人工皮膚を使い醜い焼けどの化け物に自分をした麻薬組織への復讐を始めるのだった。

1995 M07 11

Darkman and Durant return and they hate each other as much as ever. This time, Durant has plans to take over the city's drug trade using high-tech weaponry. Darkman must step in and try to stop Durant once and for all.

1996 M04 14

Darkman, needing money to continue his experiments on synthetic skin, steals a crate of cash from drug lord Peter Rooker…
Bookmark this page and The Streamable will automatically update it if services change or more films are added.