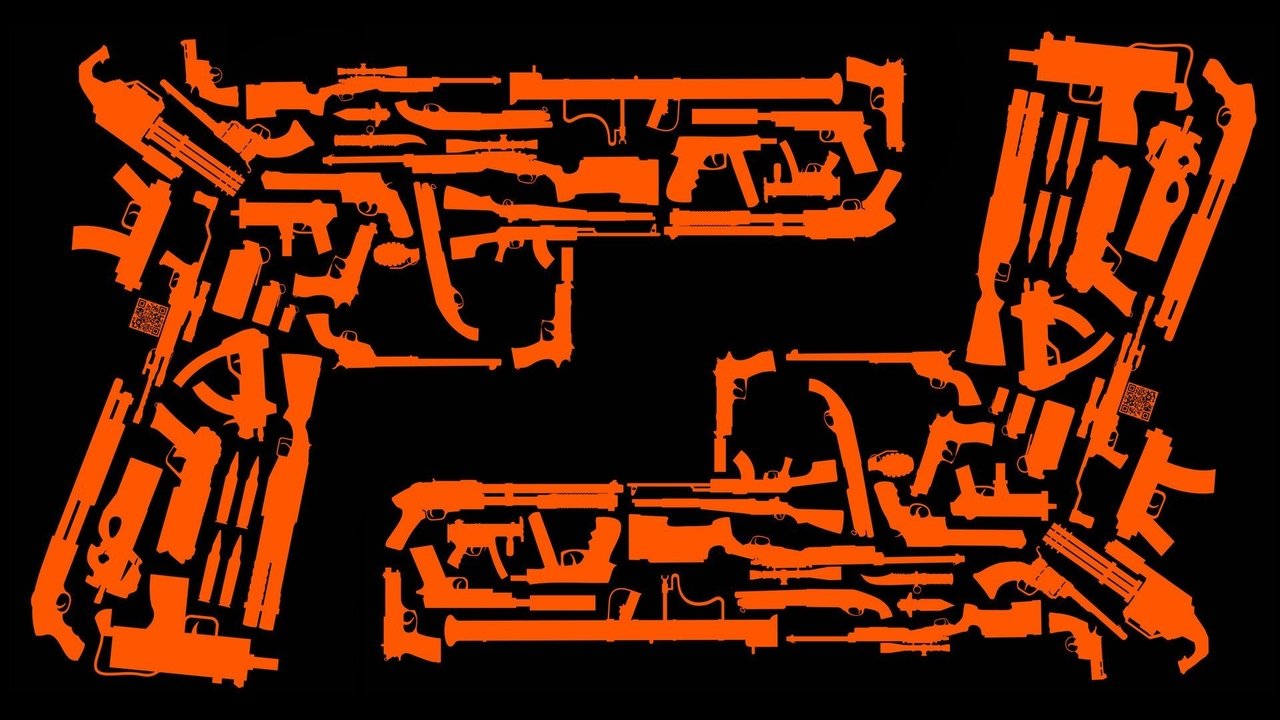 Mechanic Collection Online Streaming Guide
A film series centered on Arthur Bishop the 'mechanic' - an elite assassin with a strict code and unique talent for cleanly eliminating targets; making his hits look like accidents, suicides or the acts of petty criminals. It's a job that requires professional perfection and total detachment, and Bishop is the best in the business.
2011年1月13日

完ぺきな仕事ぶりから"メカニック"と呼ばれる殺し屋のアーサー・ビショップに、友人であり恩人の暗殺命令が下る。とまどいつつも任務を遂行したアーサーは、自分が殺した標的の息子スティーブと知り合う。やがてアーサーはスティーブを助手に迎え、殺しのテクニックをたたき込んでいく。

2016年8月25日

暗殺の仕事から離れ、平穏な日々を送るビショップのもとに、かつてビショップを裏切り姿を消したままでいた兄弟子クレインから暗殺の依頼が入る。相手にしないつもりだったが、人質を取られて引き受けざるを得ない事態になる。フィクサーとして世界を裏で操る3人の武器商人がターゲットとして提示され、事故死に見せかける暗殺計画を進めるビショップ。しかし、クレインが計画遂行後に自分を殺そうとたくらんでいるのを知る。
Bookmark this page and The Streamable will automatically update it if services change or more films are added.