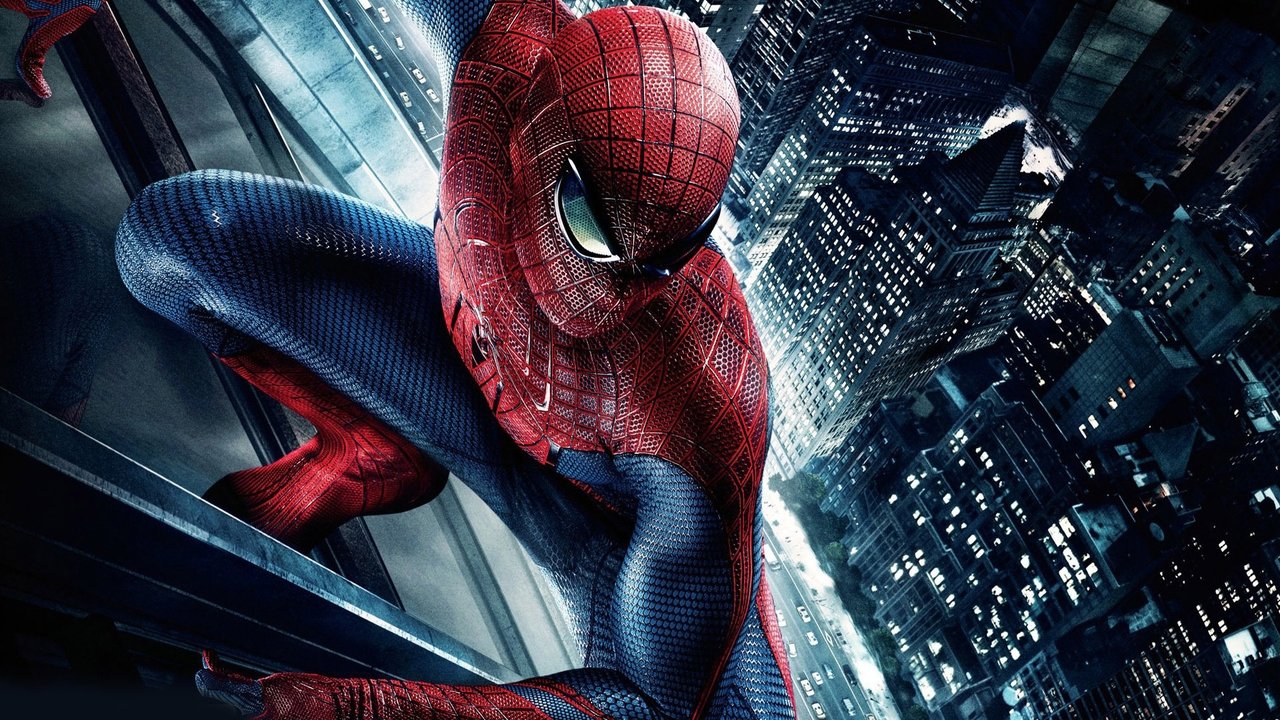 アメイジング・スパイダーマン シリーズ Online Streaming Guide
A superhero film series based on the Marvel Comics character Spider-Man. The series is centered on Peter Parker (Andrew Garfield), a teenager struggling to find his place in life ever since his parents disappeared when he was a child. A spider bites him on the back of his neck, giving him spider-powers. It is a reboot of Sony's Spider-Man film franchise.
These films are notable for the incredible chemistry between Garfield and his then-girlfriend Emma Stone (Gwen Stacy).
The films are directed by Marc Webb.
June 23, 2012

両親を亡くし叔父のベンと叔母のメイの許で育てられたピーターは、ある日自分の父親が残したバッグに隠された資料をみつける。父について知りたいピーターは父の研究者仲間だったコナーズ博士に近づき博士の授業に参加する。しかし単独で行動し侵入した部屋で遺伝子の組みかえられたクモに刺され、博士の下で勉強している同級生のグウェンに追い出される。その帰りの電車の中でピーターは驚異的な力に目覚める。

April 16, 2014

スパイダーマンとしてニューヨークの平和を守り、グウェンとの関係も好調なピーター。だが、旧友のハリー・オズボーンがニューヨークに戻ってきたのを機に、充足していた生活が微妙に変化していく。そんな折、サイ型パワードスーツを装着したライノ、人間発電機エレクトロという敵が出現。苦闘を強いられる中、追い打ちをかけるように怪人グリーン・ゴブリンとなったハリーが襲い掛かってくる。
Bookmark this page and The Streamable will automatically update it if services change or more films are added.