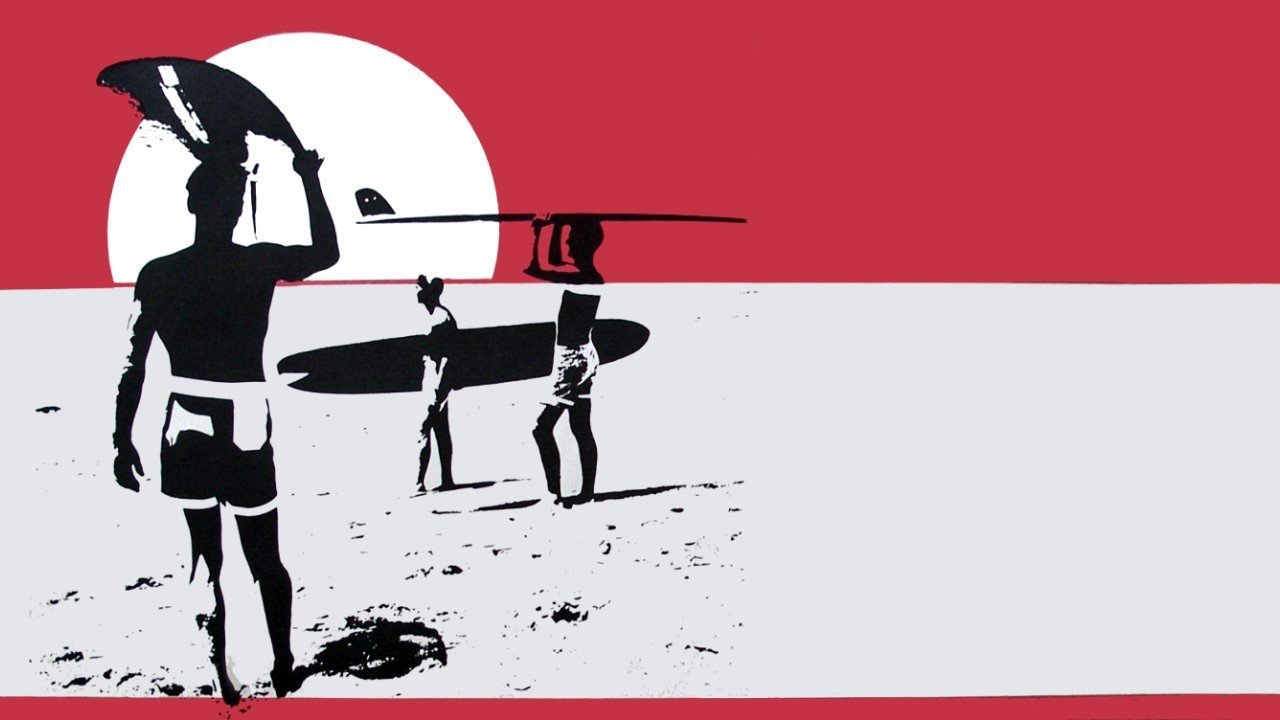 The Endless Summer Collection Online Streaming Guide
Collection of documentaries about surfing.
June 15, 1966

Bruce Brown's The Endless Summer is one of the first and most influential surf movies of all time. The film documents American surfers Mike Hynson and Robert August as they travel the world during California's winter (which, back in 1965 was off-season for surfing) in search of the perfect wave and ultimately, an endless summer.

June 3, 1994

Bruce Brown, king of surfing documentaries, returns after nearly thirty years to trace the steps of two young surfers to top surfing spots around the world. Along the way we see many of the people and locales Bruce visited during the filming of Endless Summer (1966).

August 8, 2000

A documentary mostly edited together from unused footage from The Endless Summer and The Endless Summer II, this documentary gives further insight into the making and success of the original classic surf documentary. It is written, produced and directed by Dana Brown, son of the director of the first two films, Bruce Brown (who executive produced this film). This film likely will appeal only to hardcore fans of the Endless Summer films, but it does feature more of the gorgeous cinematography for which the earlier films are famous. Written by Annie Bulloch
Bookmark this page and The Streamable will automatically update it if services change or more films are added.