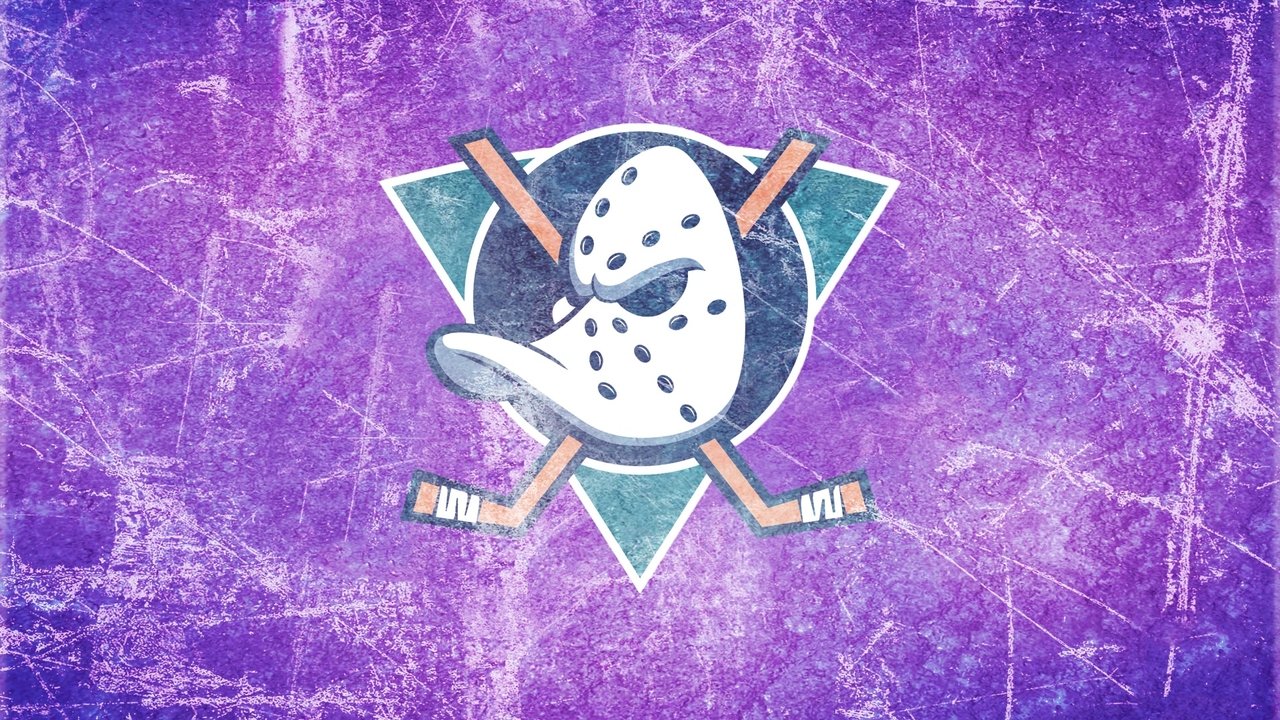 The Mighty Ducks Collection Online Streaming Guide
A series of three live-action films released in the 1990s by Walt Disney Pictures revolving around a Twin Cities ice hockey team, composed of young players that stick together throughout various challenges.
1992年10月2日

After reckless young lawyer Gordon Bombay gets arrested for drunk driving, he must coach a kids hockey team for his community service. Gordon has experience on the ice, but isn't eager to return to hockey, a point hit home by his tense dealings with his own former coach, Jack Reilly. The reluctant Gordon eventually grows to appreciate his team, which includes promising young Charlie Conway, and leads them to take on Reilly's tough players.

1994年3月25日

After Gordon Bombay's hockey comeback is cut short he is named coach of Team USA Hockey for the Junior Goodwill Games. Bombay reunites the Mighty Ducks and introduces a few new players, however, he finds himself distracted by his newfound fame and must regather if the Ducks are to defeat tournament favourites Iceland.

1996年10月4日

The Ducks are offered scholarships at Eden Hall Academy but struggle with their new coach's methods and come under pressure from the board to retain their scholarships before their big game against the Varsity team.
Bookmark this page and The Streamable will automatically update it if services change or more films are added.