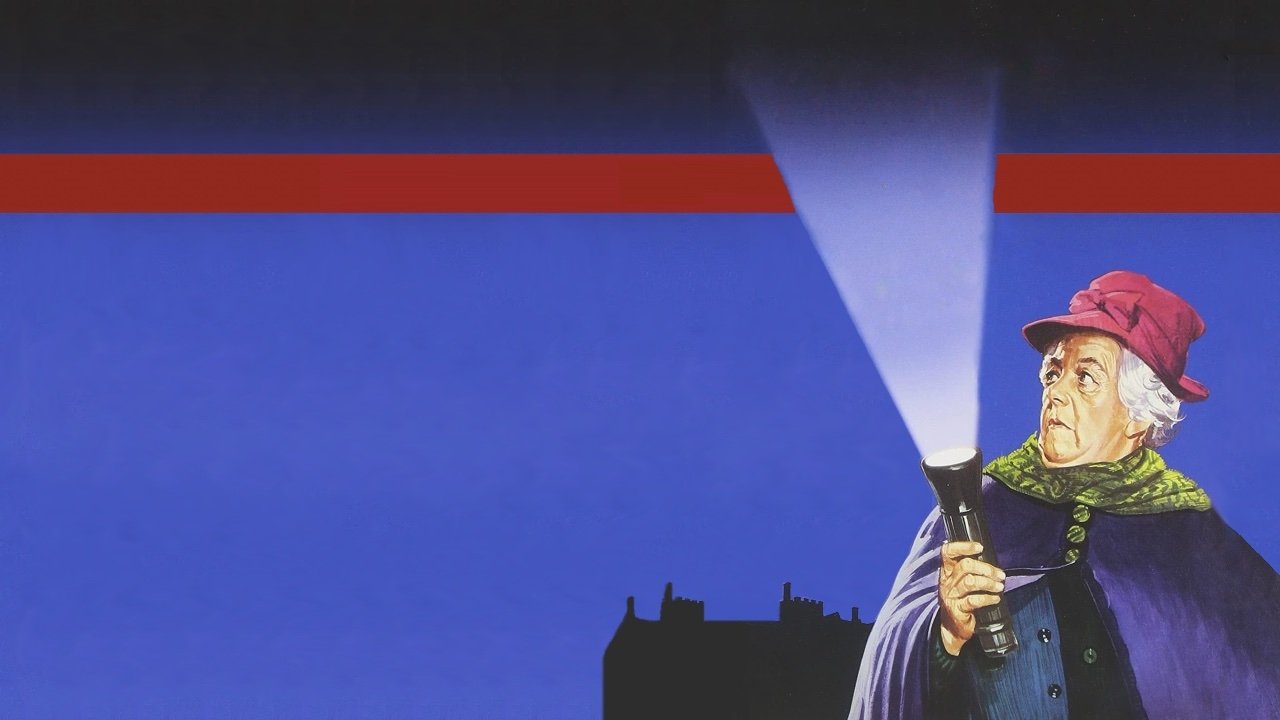 Miss Marple Collection Online Streaming Guide
Miss Marple is a fictional character in numerous crime novels and short stories by Agatha Christie. Jane Marple lives in the village of St. Mary Mead and acts as an amateur consulting detective. Often characterized as an elderly spinster, she is one of Christie's best-known characters. And yet she had to wait thirty-one years after her first appearance in print in 1930 to appear on the big-screen for the first time. Murder, She Said (1961) was the first in a sequence of films directed by George Pollock and starring Margaret Rutherford as Jane Marple. This was followed by Murder at the Gallop in 1963, Murder Most Foul in 1964, and Murder Ahoy also in 1964.
Bookmark this page and The Streamable will automatically update it if services change or more films are added.