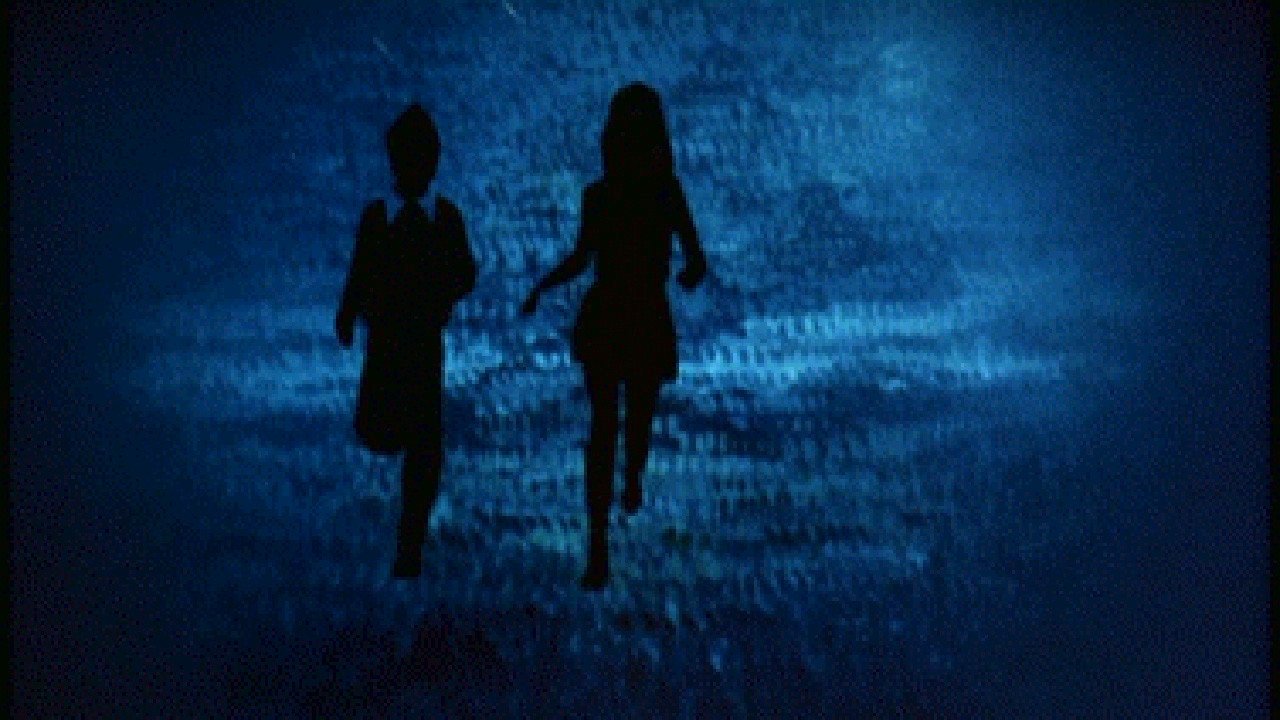 Witch Mountain Collection Online Streaming Guide
Escape to Witch Mountain is a 1975 film based on the novel Escape to Witch Mountain by Alexander Key. It was produced by Walt Disney Productions and directed by John Hough. Return from Witch Mountain is a 1978 sequel. A made-for-television sequel called Beyond Witch Mountain was made in 1982.
1975년 3월 21일

Tia and Tony are two orphaned youngsters with extraordinary powers. Lucas Deranian poses as their uncle in order to get the kids into the clutches of Deranian's megalomaniacal boss, evil millionaire Aristotle Bolt, who wants to exploit them. Jason, a cynical widower, helps Tia and Tony escape to witch mountain, while at the same time Tia and Tony help Jason escape the pain of the loss of his wife.

1978년 3월 10일

Tony (Ike Eisenmann) and Tia (Kim Richards) are other-worldly twins endowed with telekinesis. When their Uncle Bene drops them off in Los Angeles for an earthbound vacation, a display of their supernatural skill catches the eye of the nefarious Dr. Gannon (Christopher Lee) and his partner in crime, Letha (Bette Davis), who see rich possibilities in harnessing the children's gifts. They kidnap Tony, and Tia gives chase only to find Gannon is using her brother's powers against her.

1982년 2월 20일

Made for TV movie and third Witch Mountain installment of the continuing exploits of the alien kids Tony and Tia. After news of the boy's amazing abilities surfaces Tony and Tia are sent to go find him knowing that the boy must be from their world. They are joined by an old friend Jason O'Day and a black cat named Winky. Together they race to find the boy before their old nemesis Aristotle Bolt does.
Bookmark this page and The Streamable will automatically update it if services change or more films are added.