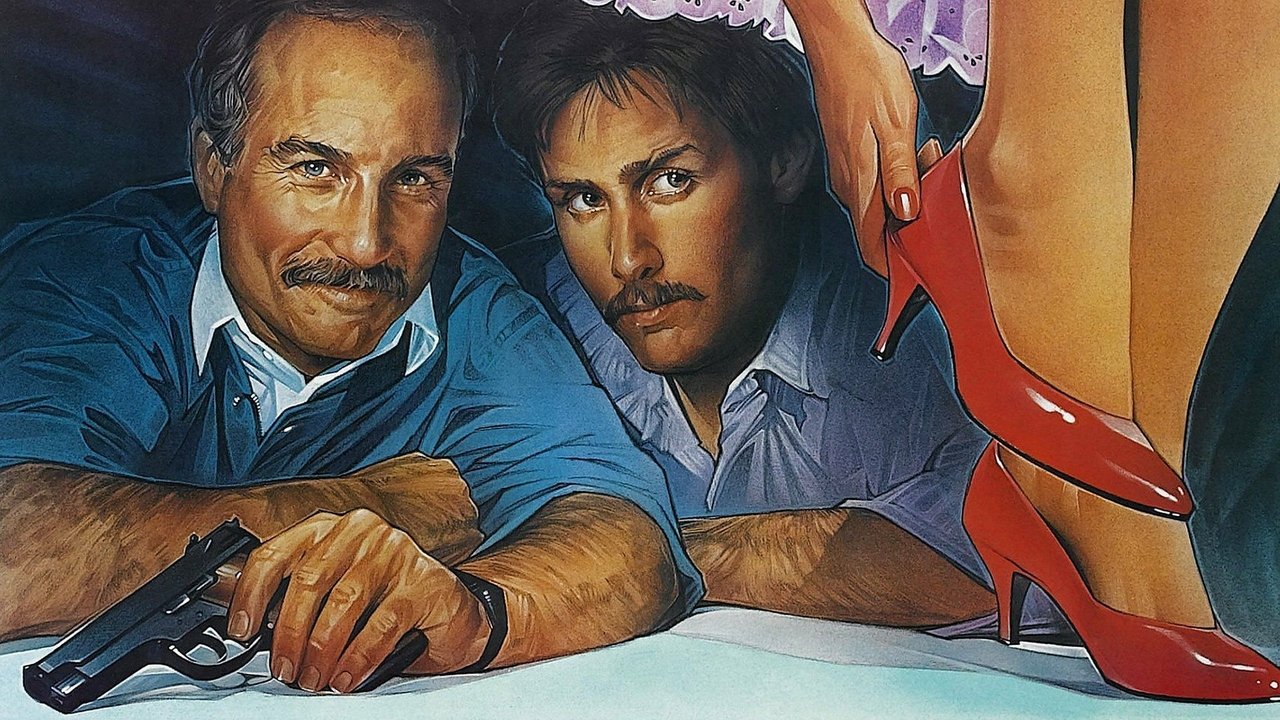 Étroite surveillance - Saga Online Streaming Guide
5 août 1987

Après qu'un meutrier se soit évadé de prison, tout ses contacts à l'extérieur sont placés sous surveillance. Son ex-petite amie, Maria, se retrouve suivie par 4 policiers, dont Chris Leece qui va finir par succomber à ses charmes…

22 juillet 1993

Témoin capital dans un procès contre la Mafia, Lu Delano échappe de peu à un attentat et se réfugie chez des amis. La police parvient à la retrouver et organise une surveillance dans la villa voisine de la sienne. Les inspecteurs Chris Lecce et Bill Reimers sont chargés de l'opération et on leur adjoint Gina Garrett, assistante du district attorney Thomas Hassrick, accompagnée de son chien. Ils doivent "planquer" en se faisant passer pour une famille sans histoire.
Bookmark this page and The Streamable will automatically update it if services change or more films are added.