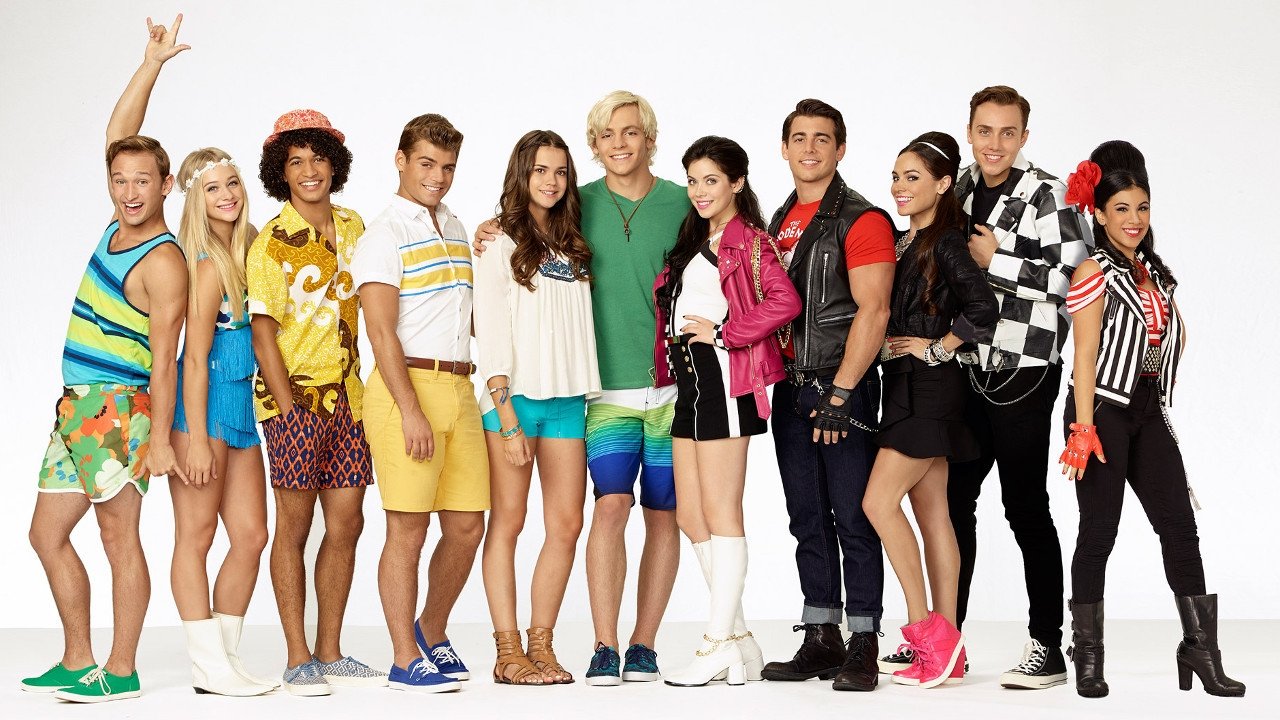 Teen Beach - Saga Online Streaming Guide
2013 M08 7

Brady et Mack, viennent de passer l'été ensemble sans oser s'avouer leur amour. Juste avant que Mack s'envole à l'autre bout du pays pour la rentrée, les deux jeunes surfeurs s'offrent une dernière virée. Tout à coup, une vague mystérieuse les fait chuter… À leur réveil, ils se trouvent transportés dans les années 60's où deux bandes rivales – les surfeurs et les «motards» - s'affrontent… en chantant ! Brady ne tarde pas à comprendre qu'ils sont propulsés dans sa série préférée, Wet Side Story. En cherchant un moyen de repartir dans la réalité, Brady et Mack modifient par mégarde le scénario de la comédie musicale: Tanner, le beau chef des surfeurs, tombe amoureux de Mack tandis que Lela - de la bande des motards - tombe sous le charme de Brady. Ce contre-temps pourrait bouleverser à jamais le cours de leur vie…

2015 M06 26

Quelques mois après l'aventure qui les a vus revivre l'un de leurs films préférés, Brady et McKenzie reçoivent la visite de leurs amis surfeurs et skaters.
Bookmark this page and The Streamable will automatically update it if services change or more films are added.