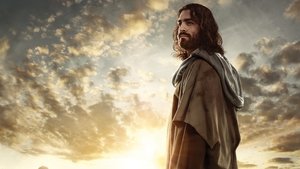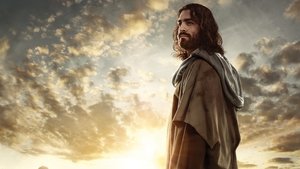 Jésus, les mystères révélés
(2015)
La disponibilité du contenu est valable pour États-Unis.
La disponibilité du service et du contenu peut varier pour Luxembourg.
How to Stream Jésus, les mystères révélés Online
À propos de Jésus, les mystères révélés
Vénéré par des milliards d´êtres humains, Jésus de Nazareth, l´homme le plus célèbre du monde, n´aurait laissé aucune trace tangible de son passage sur Terre… Vraiment ? The Jesus Code est une série passionnante qui analyse la figure du Christ comme un personnage historique à part entière, par le biais de techniques scientifiques de pointe et de découvertes archéologiques récentes. Ce docu-drama captivant enquête sur l´authenticité d´artéfacts afin d´apporter des éléments nouveaux sur la vie de Jésus : le Suaire de Turin qui aurait servi à envelopper son corps après la crucifixion, les reliques de la Sainte-Croix et les ossements de Jean le Baptiste, ou encore les Évangiles de Judas et de Marie-Madeleine qui soulèvent bien des interrogations. Les scènes reconstituées sont d´un esthétisme rare et font revivre cette époque lointaine dans un réalisme saisissant.
---
All Live TV Streaming Options