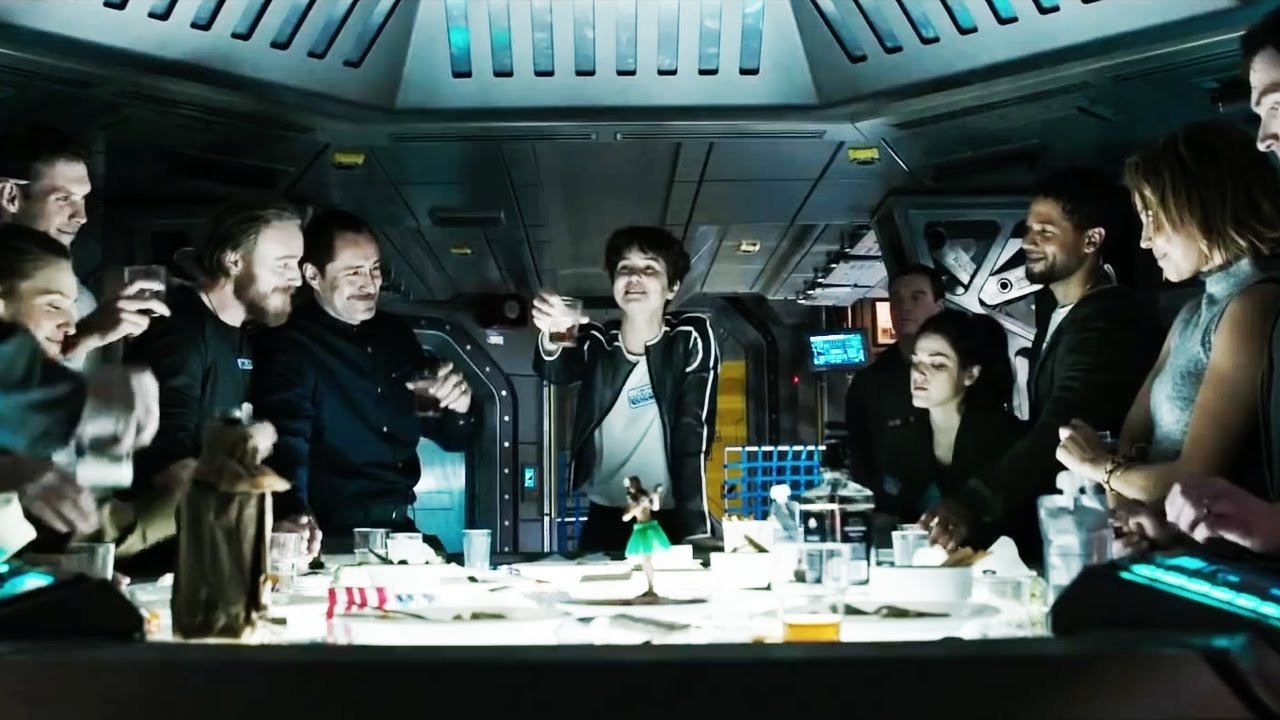 Alien: Covenant Short Film Movies Online Streaming Guide
The Prometheus short films are a series of short films created to promote the 2017 film Alien: Covenant, as well as various related events and media releases. A total of 9 films were produced, predominantly as part of the viral marketing campaign for Alien: Covenant, although some of the shorts were created to promote merchandise following the film's release.
Bookmark this page and The Streamable will automatically update it if services change or more films are added.