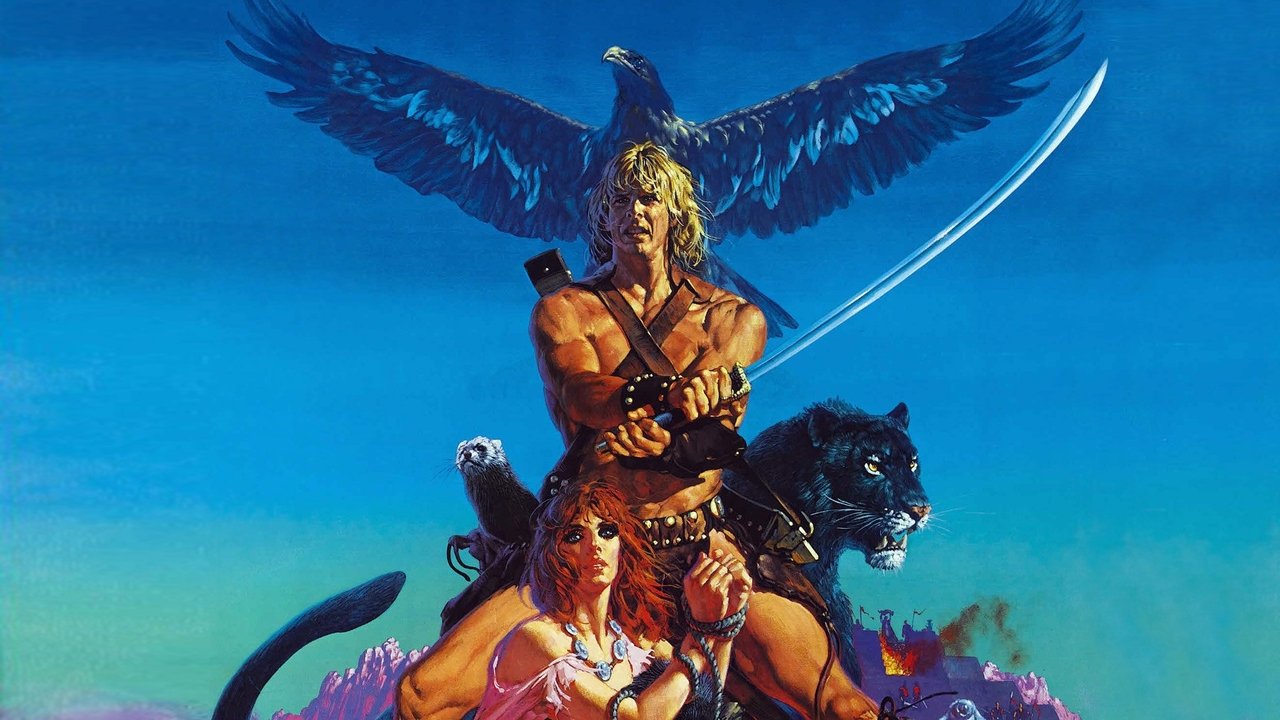 Beastmaster Movies Online Streaming Guide
The Beastmaster Collection
August 16, 1982

Dar, is the son of a king, who is hunted by a priest after his birth and grows up in another family. When he becomes a grown man his new father is murdered by savages and he discovers that he has the ability to communicate with the animals, which leads him on his quest for revenge against his father's killers.

June 8, 1991

Mark Singer returns as Dar, the warrior who can talk to the beasts. Dar is forced to travel to earth to stop his evil brother from stealing an atomic bomb, and turning their native land from a desert into… well… a desert! Written by Jim Palin

May 24, 1996

Before he died, Dar's father gave a mysterious amulet to Tal, Dar's younger brother who is now king. Dar, while wandering with his animal companions, chances to meet and rescue a family who seek the help of King Tal against Lord Agon, a sorcerer who has conquered their land. Dar obtains an audience for them with Tal, who rallies his troops to march against Agon in the morning. Alas, the young king is captured by Agon's crimson warriors during the night. It is the amulet — the Eye of the imprisoned god Braxus — that Agon really wants. But Dar now carries half of it, and is nowhere to be found. Will he fall into Lord Agon's clutches when he comes to free his brother?
Bookmark this page and The Streamable will automatically update it if services change or more films are added.