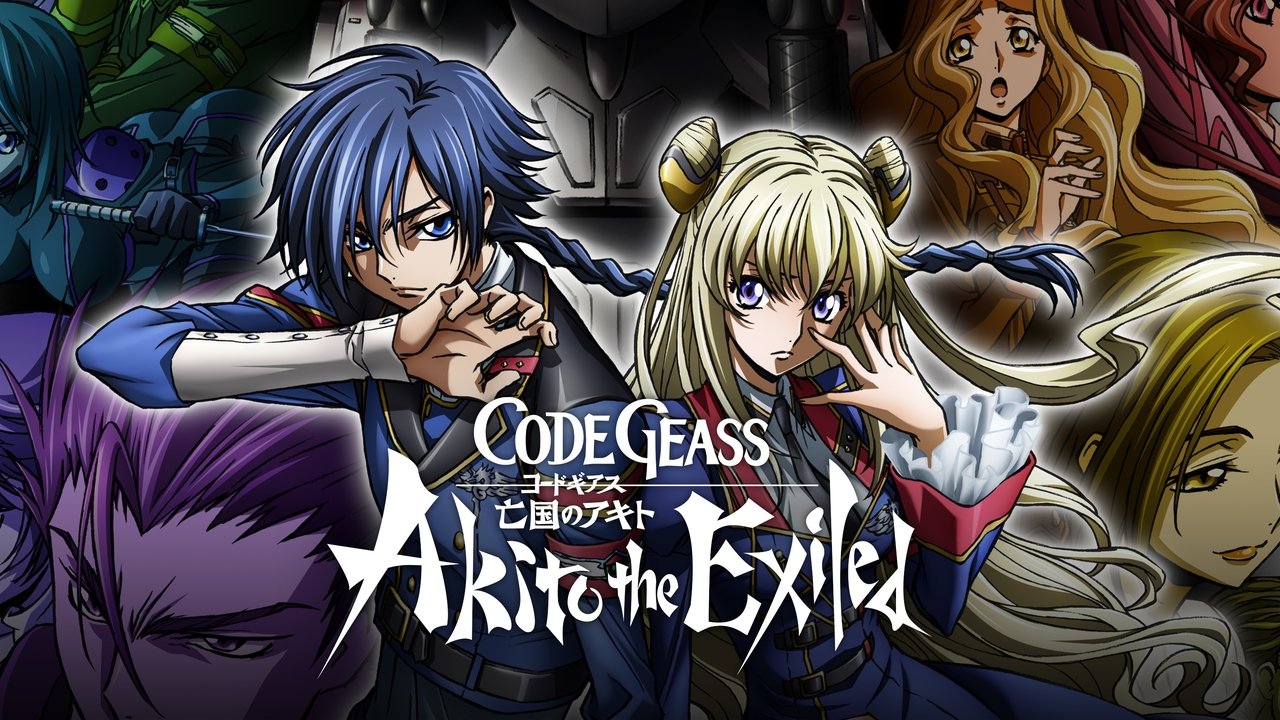 Code Geass: Akito the Exiled Movies Online Streaming Guide
Code Geass: Akito the Exiled (コードギアス 亡国のアキト, Kōdo Giasu Bōkoku no Akito) is a theatrical OVA. It was officially announced in the bonus materials of Code Geass: The Miraculous Birthday. The new theatrical OVA is directed by Kazuki Akane (Tenkuu no Escaflowne, Noein: Mou Hitori no Kimi e) and once again features original character designs by CLAMP. The story occurs between seasons one and two of Code Geass.
Bookmark this page and The Streamable will automatically update it if services change or more films are added.