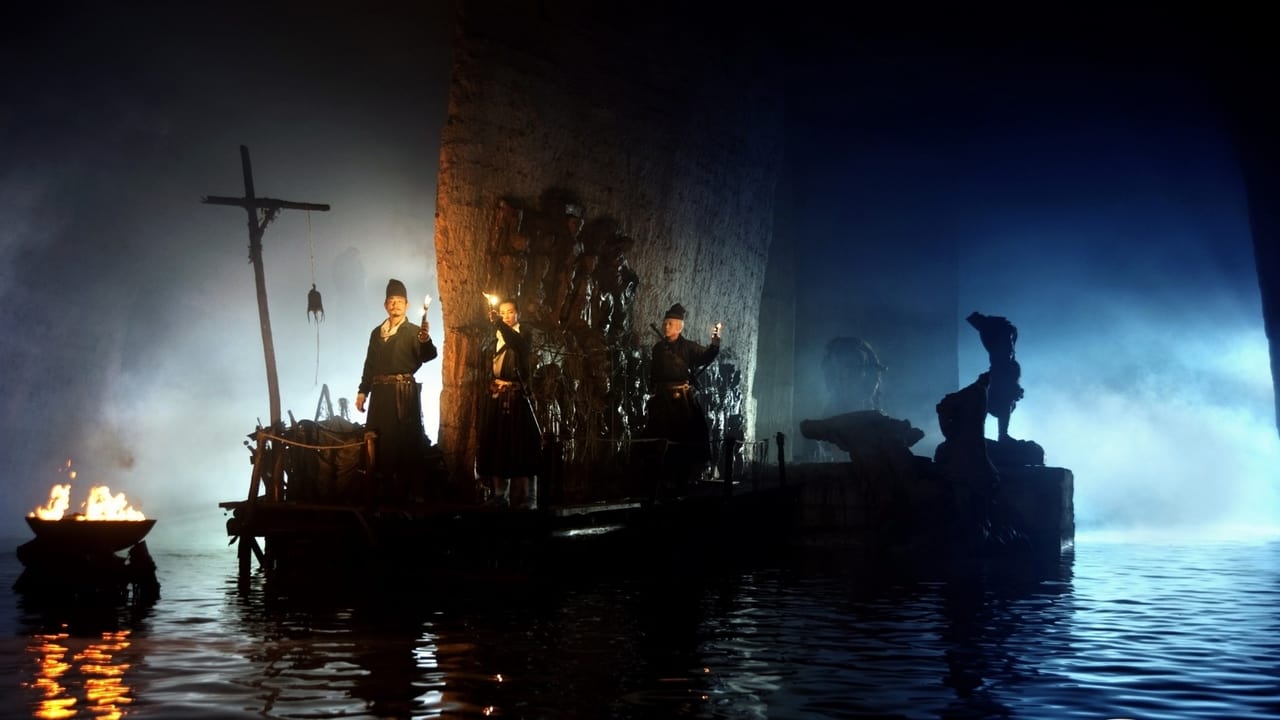 Detective Dee Movies Online Streaming Guide
Stories about Detective Dee.
September 18, 2010

An exiled detective is recruited to solve a series of mysterious deaths that threaten to delay the inauguration of Empress Wu.A bizarre murder mystery brings together the most powerful woman in China, the soon-to-be-Empress Wu Zetian and a formerly exiled detective, Dee Renjie at the infamous Imperial Palace. Hoping he will solve the crime before her coronation, Wu appoints Dee Chief Judge of the Empire and implores him to combine his indisputable wisdom with his unparalleled martial arts skills to save the future of her dynasty. Director Tsui Hark (Seven Swords) teams with stunt director Sammo Hung in this heart-pounding, epic thriller inspired by the incredible true story of one of the Tang Dynasty's most celebrated officials.

September 27, 2013

The action-packed and captivating tale of Dee Renjie's beginnings in the Imperial police force. His very first case, investigating reports of a sea monster terrorizing the town, reveals a sinister conspiracy of treachery and betrayal, leading to the highest reaches of the Imperial family.

July 27, 2018

Dee, the detective serving Chinese empress Wu Zetian, is called upon to investigate a series of strange events in Loyang, including the appearance of mysterious warriors wearing Chiyou ghost masks, foxes that speak human language and the pillar sculptures in the palace coming alive.
Bookmark this page and The Streamable will automatically update it if services change or more films are added.