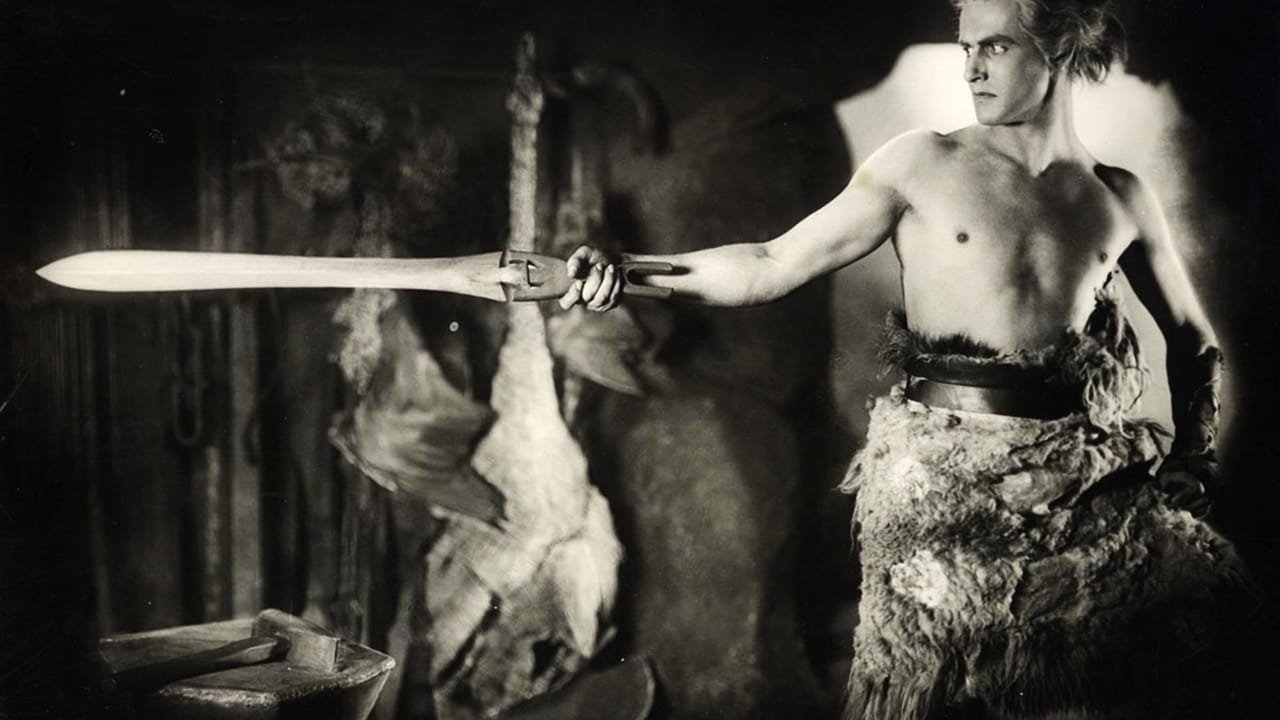 Die Nibelungen Movies Online Streaming Guide
"Die Nibelungen" is a series of two silent films created by Austrian director Fritz Lang in 1924: "Siegfried" and "Kriemhild's Revenge."
February 14, 1924

Siegfried, son of King Siegmund of Xanten, travels to Worms, capital of the Burgundian kingdom, to ask King Gunther for the hand of his sister, the beautiful Kriemhild.

April 26, 1924

When Kriemhild, thirsty for revenge, marries to Etzel, king of the Huns, she invites King Gunther and his court to visit them, intending to finally take the life of the man responsible of her disgrace.
Bookmark this page and The Streamable will automatically update it if services change or more films are added.