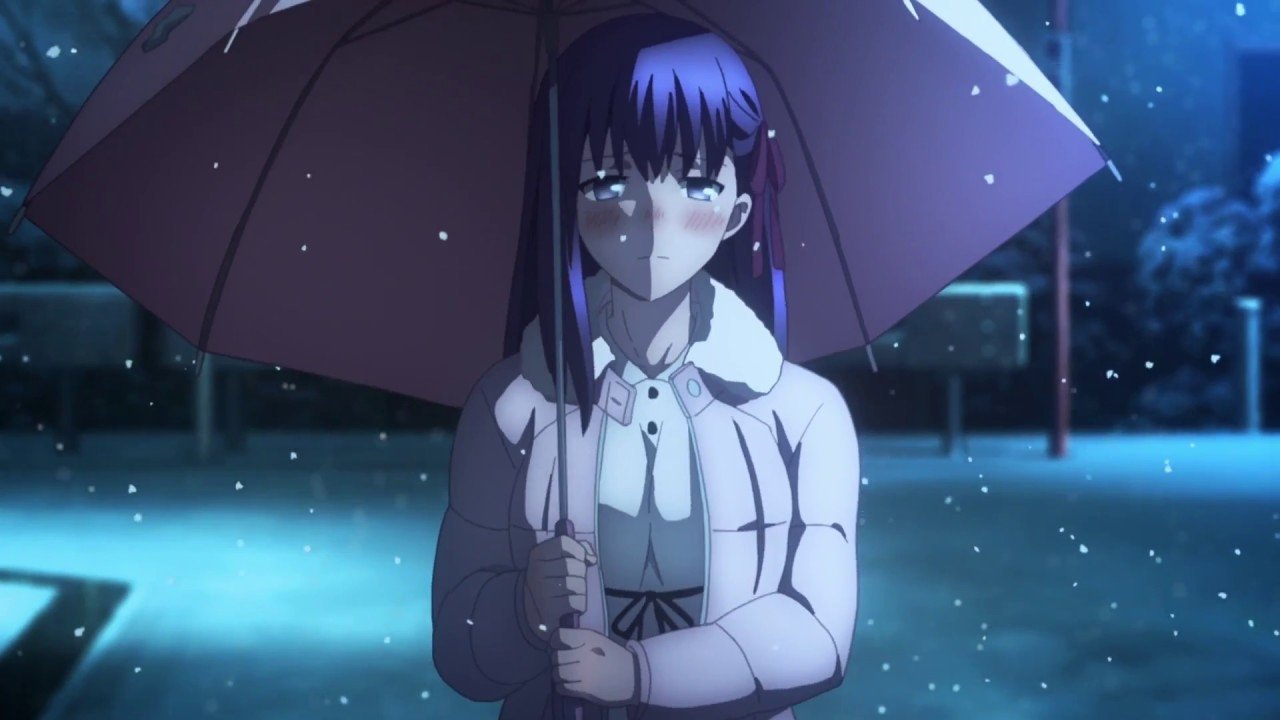 Fate/Stay Night: Heaven's Feel Movies Online Streaming Guide
Theatrical-release adaptation of the visual novel "Fate/stay night", following the third and final route.
October 14, 2017

Shiro Emiya is a young magus who attends Homurahara Academy in Fuyuki City. One day after cleaning the Archery Dojo in his school, he catches a glimpse of a fight between superhuman beings, and he gets involved in the Holy Grail War, a ritual where magi called Masters fight each other with their Servants to win the Holy Grail. Shiro joins the battle to stop an evildoer from winning the Grail and to save innocent people, but everything goes wrong when a mysterious "Shadow" begins to indiscriminately kill people in Fuyuki…

January 12, 2019

The Fifth Holy Grail War continues, and the ensuing chaos results in higher stakes for all participants. Shirou Emiya continues to participate in the war, aspiring to be a hero of justice who saves everyone. He sets out in search of the truth behind a mysterious dark shadow and its murder spree, determined to defeat it. Meanwhile, Shinji Matou sets his own plans into motion, threatening Shirou through his sister Sakura Matou. Shirou and Rin Tohsaka battle Shinji, hoping to relieve Sakura from the abuses of her brother. But the ugly truth of the Matou siblings begins to surface, and many dark secrets are exposed.

August 15, 2020

As Sakura drowns in the murky darkness of the sins she has committed, Shirou's vow to protect her at all costs leads him into a raging battle to put an end to the Holy Grail War. Will Shirou's wish reach Sakura even as he challenges fate itself in a desperate battle against the rising tide?
Bookmark this page and The Streamable will automatically update it if services change or more films are added.