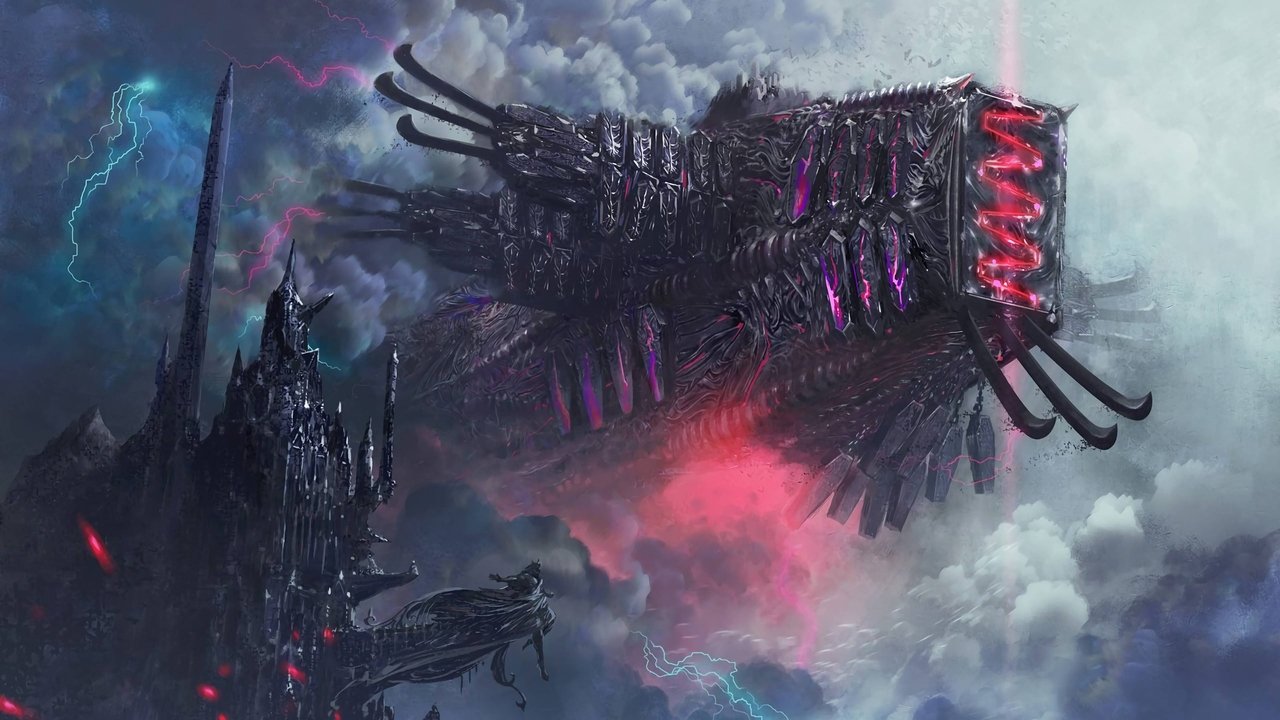 Final Fantasy VII Movies Online Streaming Guide
A collection of films based off or closely associated with the Final Fantasy VII video game.
July 14, 2005

Two years have passed since the final battle with Sephiroth. Though Midgar, city of mako, city of prosperity, has been reduced to ruins, its people slowly but steadily walk the road to reconstruction. However, a mysterious illness called Geostigma torments them. With no cure in sight, it brings death to the afflicted, one after another, robbing the people of their fledgling hope.

September 13, 2005

In the events of Last Order, taking five years before the beginning of Final Fantasy VII itself, Sephiroth was ordered to inspect the Mako Reactor outside the town of Nibelheim with a small entourage, consisting of one other member of SOLDIER and a few Shin-Ra MPs. Among this group was SOLDIER 1st Class member Zack and his buddy, a 16-year-old Shin-Ra trooper named Cloud Strife.

April 16, 2009

It's been four years since Meteor fell on Midgar. Denzel meets Reeve at an outskirts coffee shop about joining the World Regenesis Organization. Upon the request Denzel tells Reeve about what his life was like prior to the Meteor incident.
Bookmark this page and The Streamable will automatically update it if services change or more films are added.