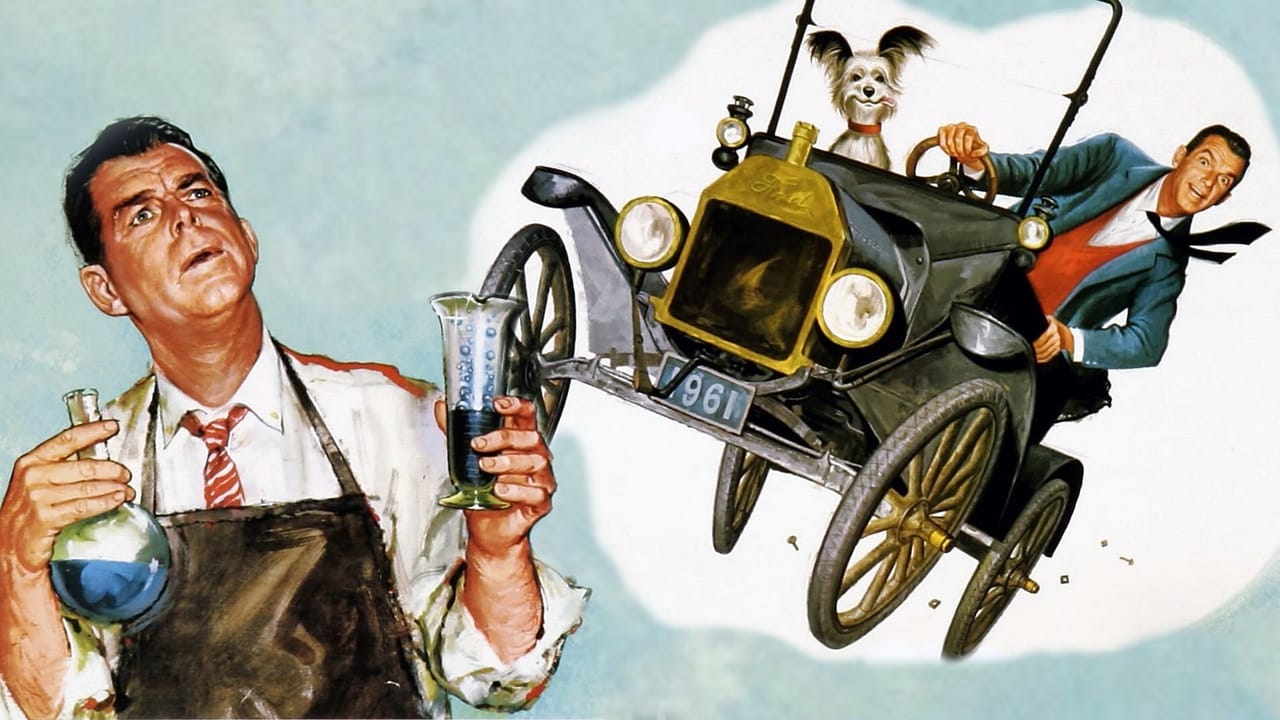 Flubber Movies Online Streaming Guide
The Absent-Minded Professor is a 1961 American film distributed by Walt Disney Productions based on the short story A Situation of Gravity, by Samuel W. Taylor. The title character was based in part on Hubert Alyea, a professor emeritus of chemistry at Princeton University, who was known as "Dr. Boom" for his explosive demonstrations. The film was a huge success at the box-office, and two years later became the first Disney film to have a sequel, 1963's Son of Flubber.
March 16, 1961

Bumbling professor Ned Brainard accidentally invents flying rubber, or "Flubber", an incredible material that gains energy every time it strikes a hard surface. It allows for the invention of shoes that can allow jumps of amazing heights and enables a modified Model-T to fly. Unfortunately, no one is interested in the material except for Alonzo Hawk, a corrupt businessman who wants to steal the material for himself.

January 16, 1963

Beleaguered professor Ned Brainard has already run into a pile of misfortunes with his discovery of the super-elastic substance "Flubber." Now he hopes to have better luck with a gravity-busting derivative he's dubbed "Flubbergas." Ned's experiments, constantly hampered by government obstruction, earn the consternation of his wife, Betsy. But a game-winning modification to a football uniform may help Ned make the case for his fantastic new invention.
Bookmark this page and The Streamable will automatically update it if services change or more films are added.