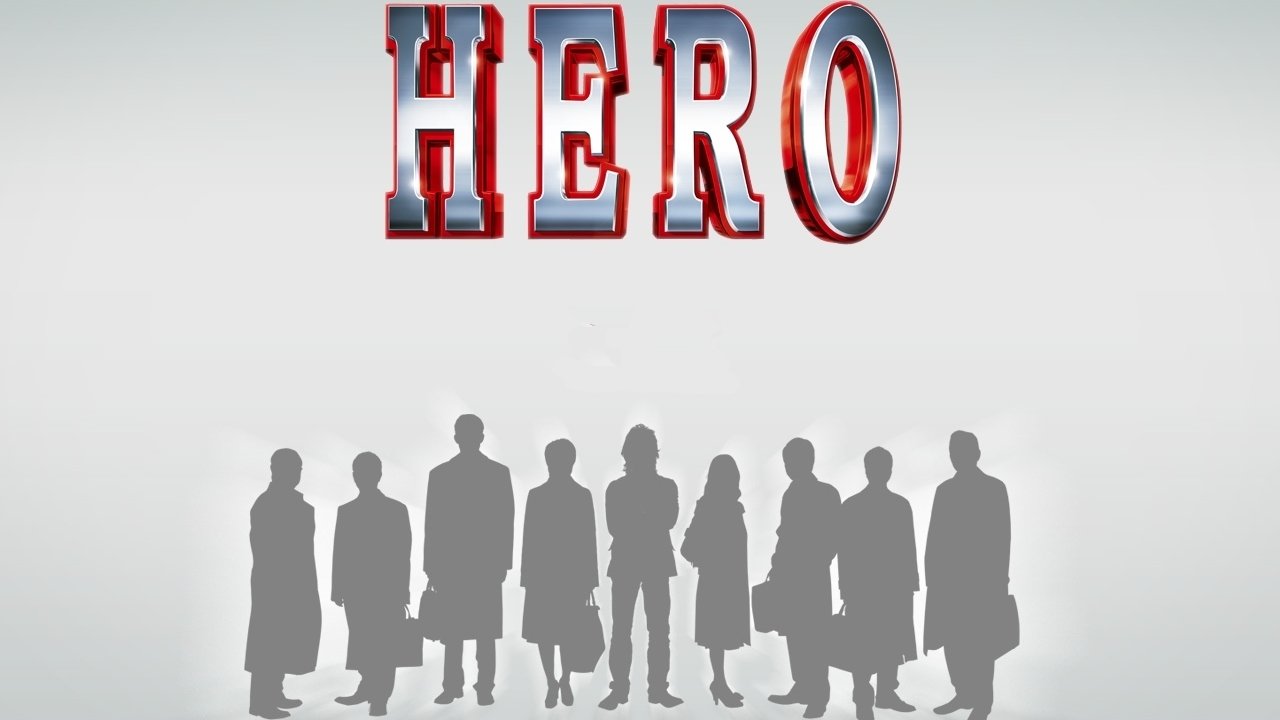 Hero Movies Online Streaming Guide
September 8, 2007

Kohei Kuryu returns to Tokyo, reunites with his former colleagues, and goes up against one of the most famous lawyers in Tokyo to solve a new case and team up with his best partner, Maiko Amemiya.

July 18, 2015

Prosecutor Kohei Kuryu (Takuya Kimura) takes charge of a case with a foreign embassy possessing the key to solve the case. Due to the extraterritoriality involving the case, the investigation has not gone anywhere. A crisis then ensues. Kohei Kuryu and his office attempt to extract the truth behind the wall of the embassy.
Bookmark this page and The Streamable will automatically update it if services change or more films are added.