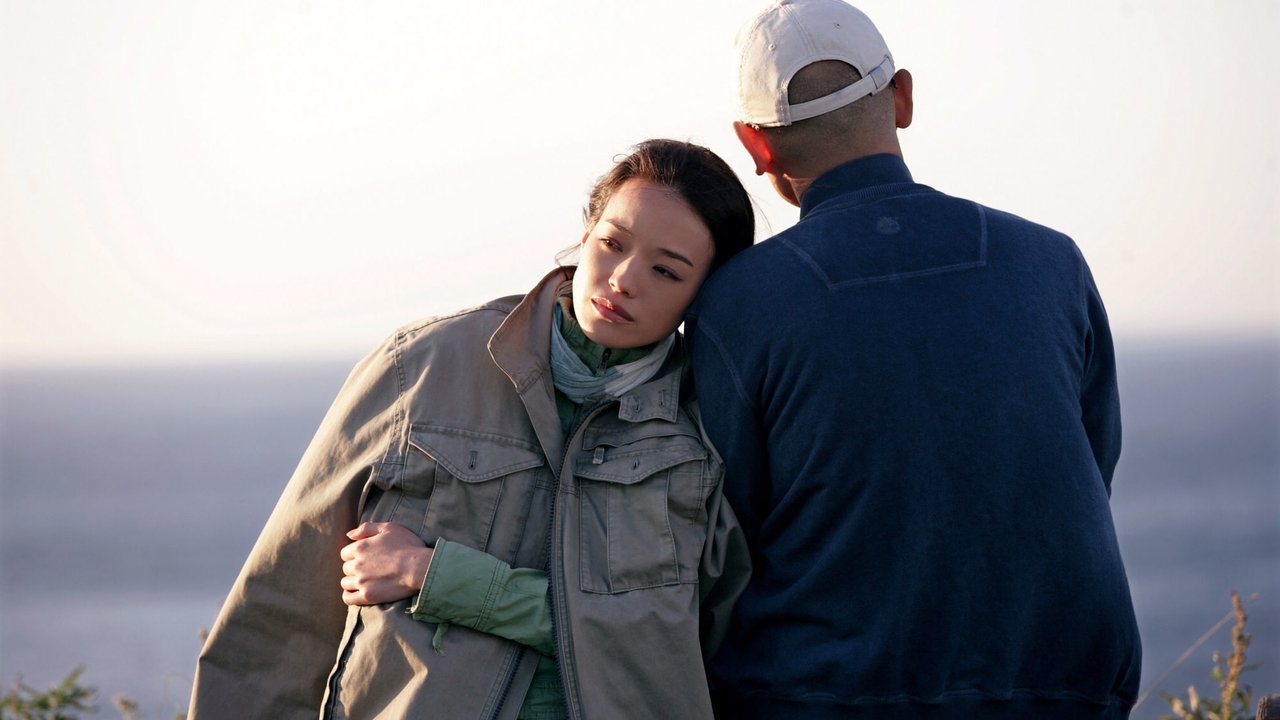 If You Are the One (Collection) Movies Online Streaming Guide
December 22, 2008

Qin Fen, a funny, honest, single inventor, met a girl called Smiley, who was in agony of her boyfriend's betrayal. They traveled to Hokkaido, tried to help Smiley cure her pain in heart, and both of them gradually found their true love and life redemption during the journey.

December 22, 2010

A sequel to one of China's biggest box office hits, the wry romantic comedy "Fei Cheng Wu Rao 2" ("If You Are the One 2") — the first Chinese release to open in its homeland and North America on the same day — continues the odd-couple courtship saga of wealthy, middle-aged retiree Qin Fen (Ge You) and serious-minded young air hostess Xiaoxiao (Shu Qi).After an amusing prelude in which Qin presides over a lavish divorce ceremony for an amicably splitting married couple, he and Xiaoxiao decide to address their own relationship barriers — her youth and beauty, his cynical, childish sense of humor — by entering into a trial marriage while on a trip to the country's tropical southeast.
Bookmark this page and The Streamable will automatically update it if services change or more films are added.