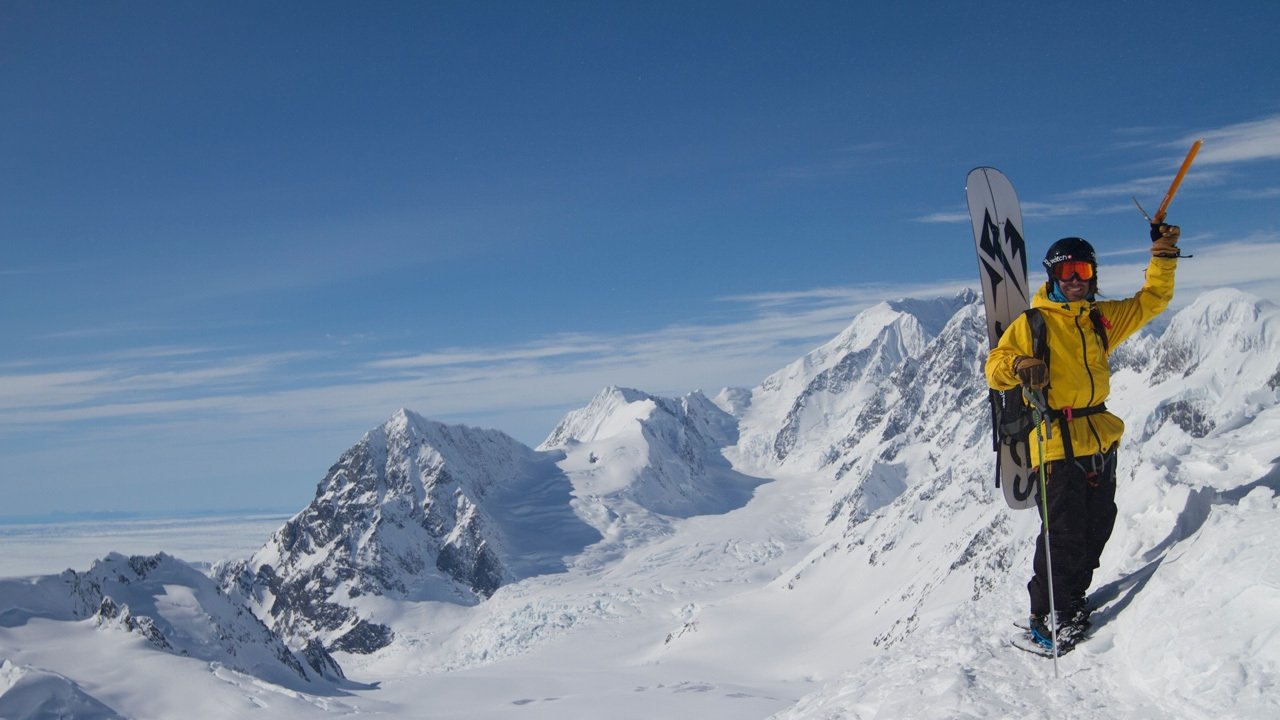 Jeremy Jones Trilogy Movies Online Streaming Guide
The Jeremy Jones snowboard movie trilogy, Deeper, Further, Higher, presented by O'Neill.
October 10, 2010

Follow Jeremy Jones and other top freeriders as they travel to the world's snowboarding meccas and venture past the boundaries of helicopters, snowmobiles, and lifts to explore untouched realms.

September 7, 2012

Further explores some of the world's most remote mountain terrain while continuing Jones' mission to camp deep in the backcountry and on the summits of unridden lines to access nearly vertical spines and wide-open powder fields.

September 6, 2014

Higher traces Jones' snowboarding journey from hiking Cape Cod's Jailhouse Hill as a child to accumulating several generations' worth of wisdom and expertise about thriving and surviving in the winter wilderness.
Bookmark this page and The Streamable will automatically update it if services change or more films are added.