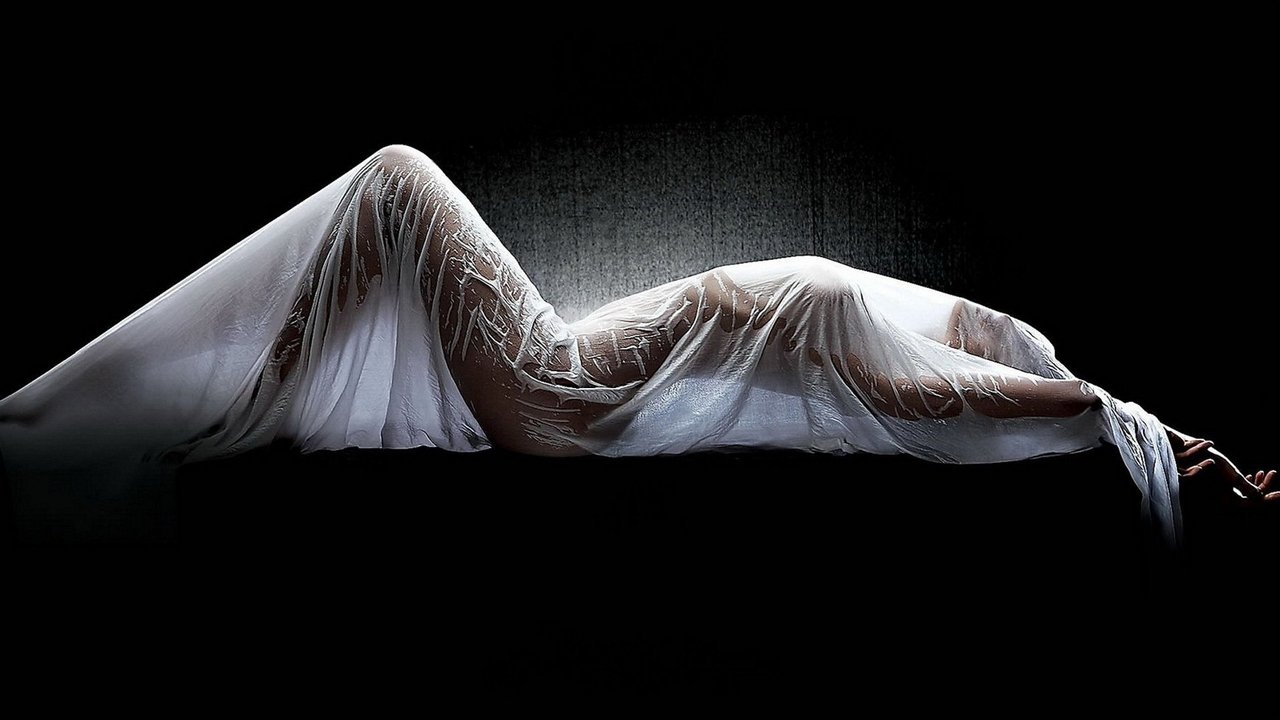 Jism Movies Online Streaming Guide
Jism and Jism 2 are erotic thrillers featuring Bipasha Basu and Sunny Leone as the lead femmes fatale in the first and second film respectively.
January 17, 2003

Kabir Lal is an alcoholic lawyer whose life is looking as if going down the drain. One morning he sees a stunningly attractive woman on a beach and is instantly enamored by her. By chance he sees her again in a restaurant and offers to buy her a drink. In the process he learns that her name is Sonia and she is married. Unable to resist, he asks her whether she would show him her home. It marks the beginning of a passionate affair, during which Kabir is told that Sonia's husband neglects her. But Sonia cannot leave him because she cannot support herself without her husband's money. Sonia suggests murder and Kabir, blind with lust, agrees. They manage to kill Sonia's husband and make it look like an accident, but then Kabir gets to see Sonia's other side: she no longer is the passionate lover as before, but is a cool-headed mean woman now who won't let go of her wealth at any cost.

August 3, 2012

A porn star is hired by a dashing intelligence officer as a 'honey-trap' for a dreaded assassin. She not only has to confront her bitter-sweet past, but is also forced to make an impossible choice - one that will put her own life in jeopardy.
Bookmark this page and The Streamable will automatically update it if services change or more films are added.