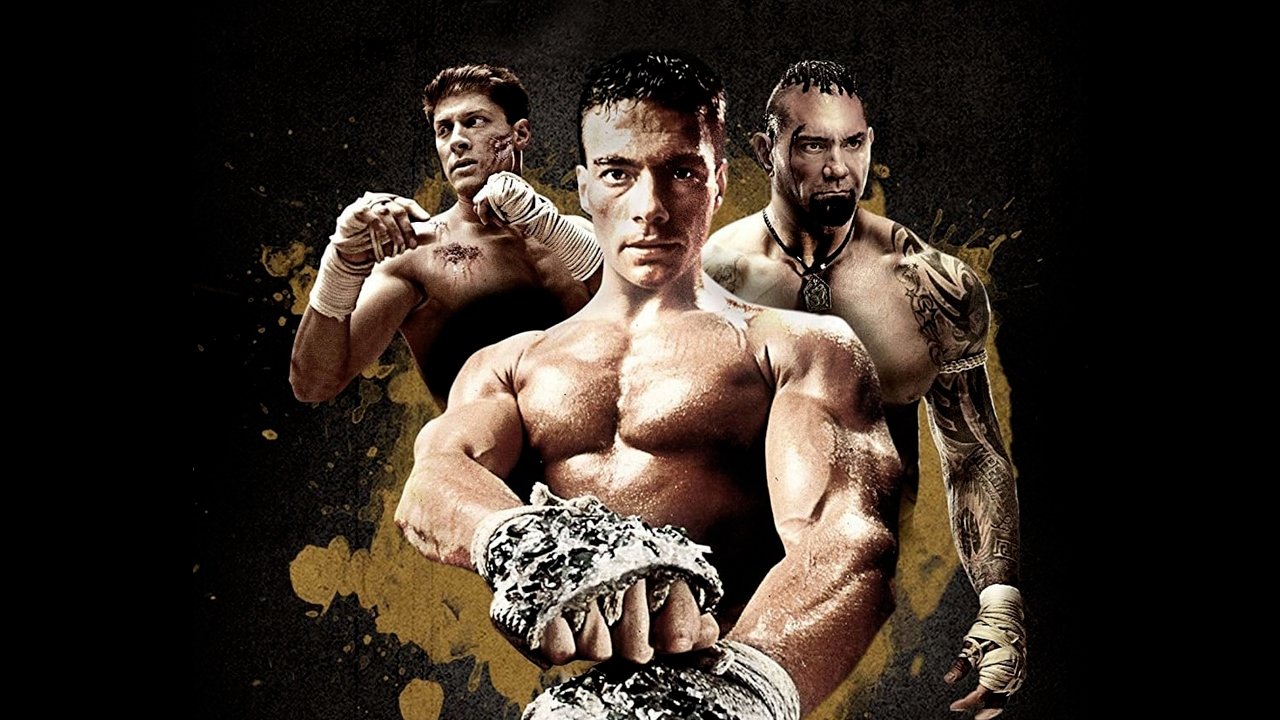 Kickboxer (Reboot) Movies Online Streaming Guide
July 14, 2016

Eric and Kurt Sloane are the descendants of a well-known Venice, California-based family of martial artists. Kurt, the younger of the two, has always been in his brother Eric's shadow, and despite his talent has been told he lacks the instinct needed to become a champion. But when Kurt witnesses the merciless murder of his brother at the hands of Muay Thai champion Tong Po, he vows revenge. He trains with his brother's mentor for a fight to the death with Tong Po. At first it seems impossible to turn Kurt into the living weapon he must become to beat Tong Po, but through a series of tests and dangerous encounters, Kurt proves he has a deeper strength that will carry him through to his final showdown with Tong Po.

January 26, 2018

One year after the events of "Kickboxer: Vengeance", Kurt Sloan has vowed never to return to Thailand. However, while gearing up for a MMA title shot, he finds himself sedated and forced back into Thailand, this time in prison. He is there because the ones responsible want him to face a 6'8" 400 lbs. beast named Mongkut and in return for the fight, Kurt will get two million dollars and his freedom back. Kurt at first refuses, in which a bounty is placed on his head as a way to force him to face Mongkut. Kurt soon learns he will have no other choice and will undergo his most rigorous training yet under some unexpected mentors in order to face Mongkut in hopes to regain his freedom.
Bookmark this page and The Streamable will automatically update it if services change or more films are added.