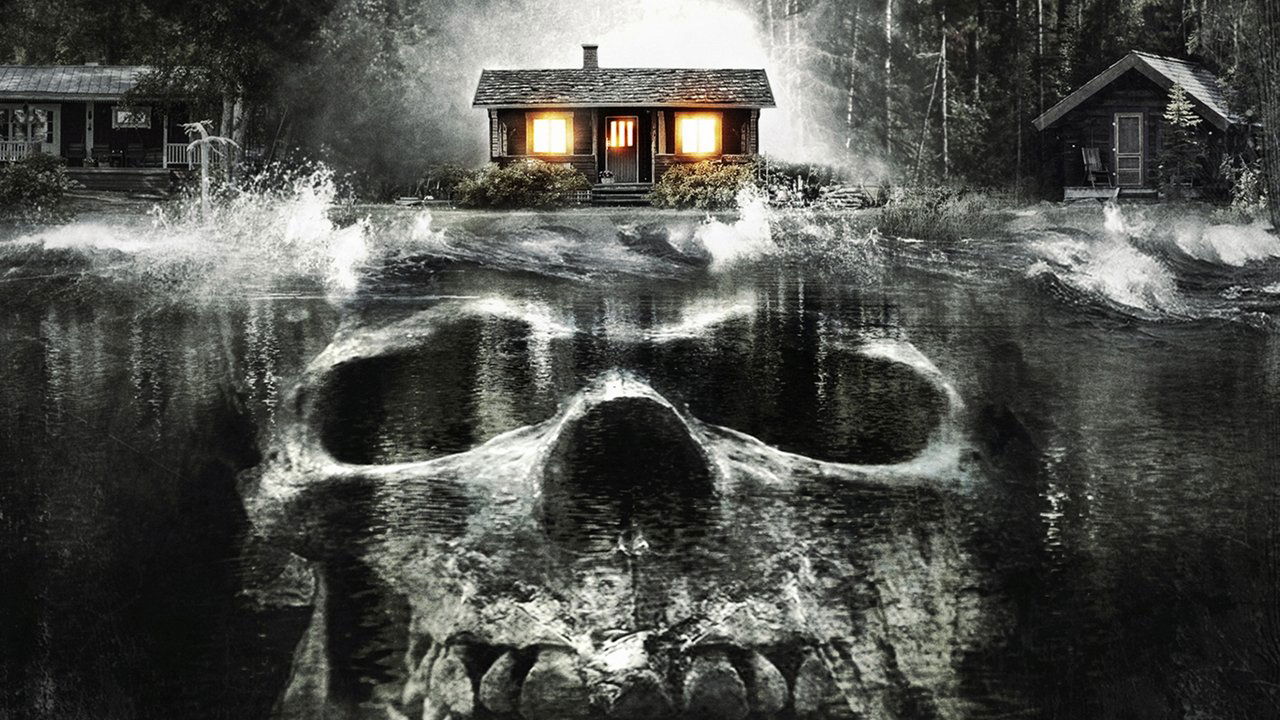 Lake Fear Movies Online Streaming Guide
A comedy / horror movie and it's sequel about a paranormal evil cabin. Included is a killer gator movie.
December 1, 2014

Four girls go to a cabin in the woods, which is inhabited by evil. This cabin then ensnares them in a labyrinth of macabre as they must battle their way out.

November 12, 2016

It's March in South Florida. The beach towns are flush with young people looking for action and excitement. For one unlucky group of thrill-seeking spring breakers, their adventure leads to the black waters of the Florida Everglades - a place with mosquitoes the size of birds, snakes as long as school buses and tens of thousands of flesh-ripping alligators. But beyond the scope of the traditional predators famous for keeping the glades wild is another phenomenon - one with two legs and an insatiable thirst for killing.

October 2, 2018

Remington has escaped the evil cabin, but now the evil continues to follow him wrecking havoc where ever he goes. As Chloe and Revel look for a missing sister that went to the evil cabin in the previous installment. The two meet Vincent, a failing tv show host, to help psychicly contact the missing sister. That's when a gunshot rings out in the night and the three meet Remington. Now they all must battle for their lives against the evil that pursues Remington to once and for all lock the evil away for good.
Bookmark this page and The Streamable will automatically update it if services change or more films are added.