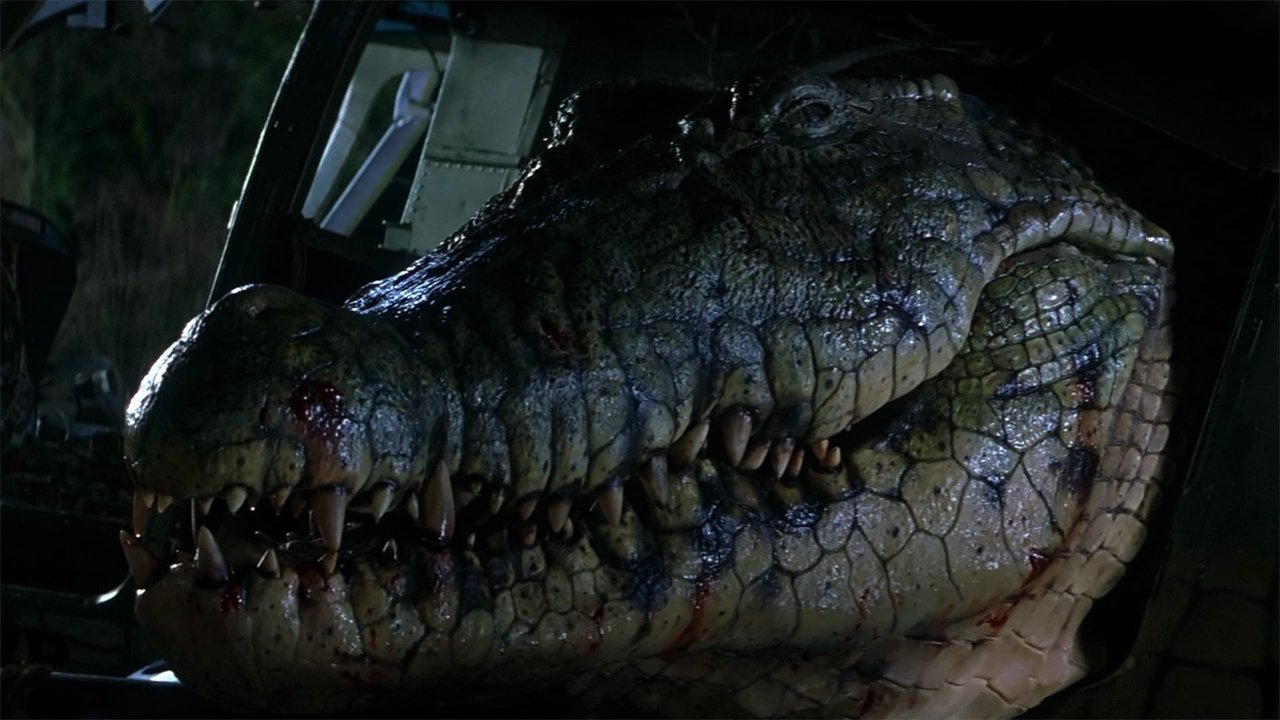 Lake Placid Movies Online Streaming Guide
Lake Placid is an American series of monster horror/comedy films created by David E. Kelley. It is a campy throwback to the old creature features. Produced and distributed by Sony Pictures Home Entertainment, the series began with Lake Placid (1999) directed by Steve Miner. This was followed by five television sequels, Lake Placid 2 (2007) directed by David Flores, Lake Placid 3 (2010) directed by Griff Furst, Lake Placid: The Final Chapter (2012) directed by Don Michael Paul, Lake Placid vs. Anaconda (2015) directed by A. B. Stone and being a crossover with the Anaconda series, and Lake Placid: Legacy (2018) directed by Darrell Roodt. Each installment revolves around the presence of giant, 30-foot-long man-eating crocodiles in the fictional location of Black Lake, Maine, and the efforts of various groups to capture or destroy the creatures. All of the films reference members of the fictitious "Bickerman" family.
Bookmark this page and The Streamable will automatically update it if services change or more films are added.