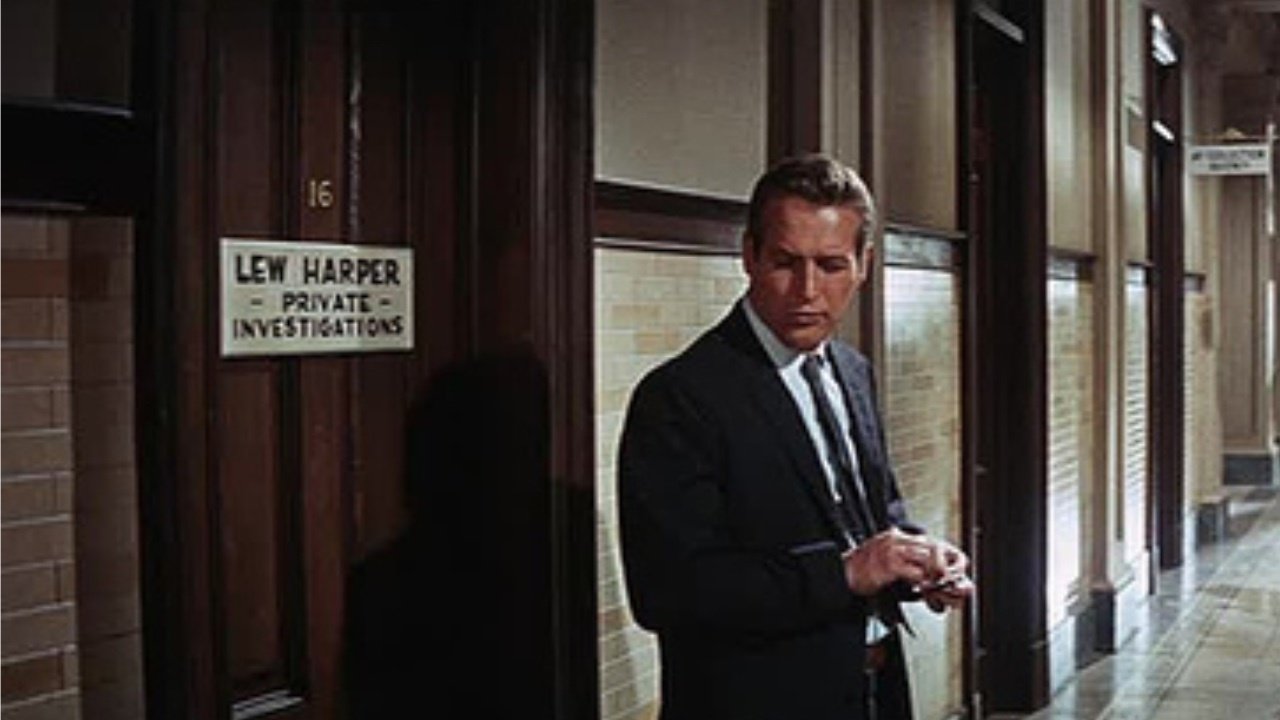 Lew Harper Movies Online Streaming Guide
Harper (released in the UK as The Moving Target) is a 1966 American mystery film based on Ross Macdonald's 1949 novel The Moving Target and adapted for the screen by novelist William Goldman, who admired MacDonald's writings. The film stars Paul Newman as Lew Harper (Lew Archer in the novel). It is directed by Jack Smight, with an ensemble cast that includes Robert Wagner, Julie Harris, Janet Leigh, Shelley Winters and Arthur Hill. The film pays homage to Humphrey Bogart's portrayals of Sam Spade and Phillip Marlowe by featuring Bogart's widow, Lauren Bacall, who plays a wounded wife searching for her missing husband, a role similar to General Sternwood in the 1946 Bogart-and-Bacall film, The Big Sleep. In 1975, Newman reprised the role in The Drowning Pool.
February 22, 1966

Harper is a cynical private eye in the best tradition of Bogart. He even has Bogie's Baby hiring him to find her missing husband, getting involved along the way with an assortment of unsavory characters and an illegal-alien smuggling ring.

July 1, 1975

Harper is brought to Louisiana to investigate an attempted blackmail scheme. He soon finds out that it involves an old flame of his and her daughter. He eventually finds himself caught in a power struggle between the matriarch of the family and a greedy oil baron, who wants their property. Poor Harper! Things are not as straight-forward as they initially appeared.
Bookmark this page and The Streamable will automatically update it if services change or more films are added.