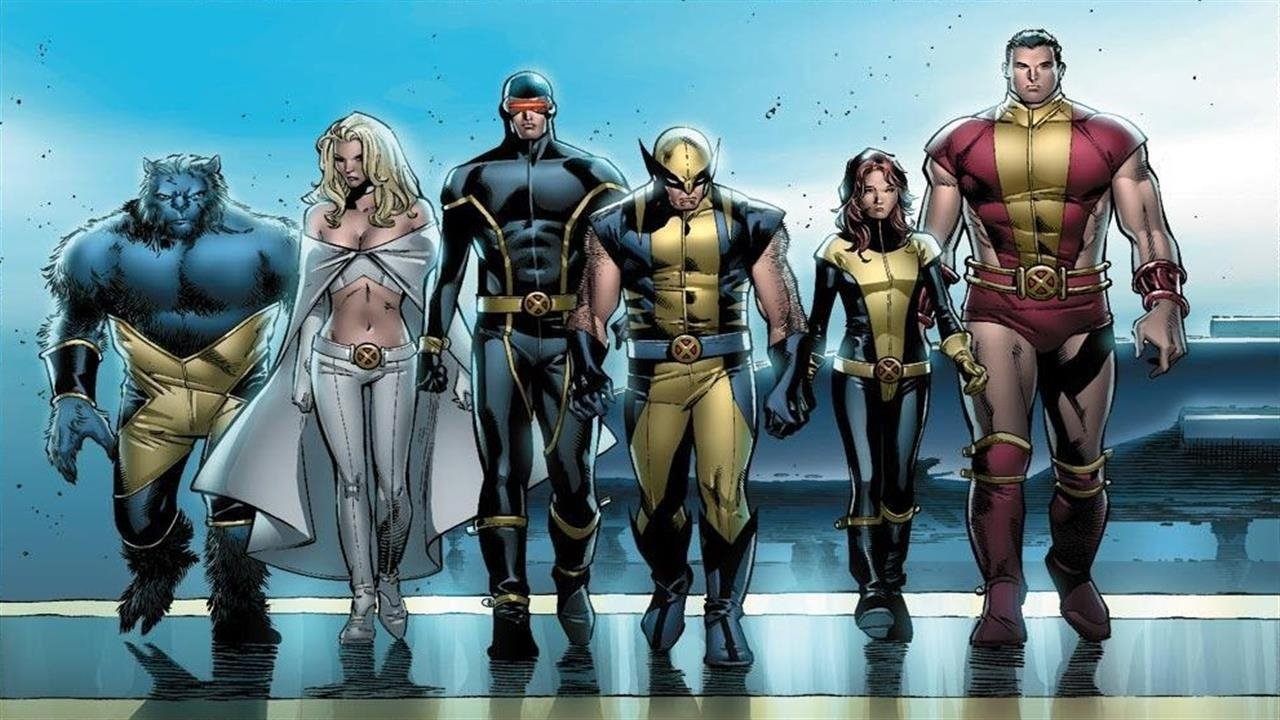 Marvel Knights - Astonishing X-Men Movies Online Streaming Guide
Astonishing X-Men is the name of three X-Men comic book series from Marvel Comics, the first two of which were limited series. The ongoing series began in 2004, with its first run written by Joss Whedon and art by John Cassaday. It was then written by Warren Ellis with art by Phil Jimenez.[1] Daniel Way and Christos Gage then took over the title writing alternating stories. They were followed by James Asmus who wrote one issue, then Greg Pak, who took over for four issues in November 2011.[2] Marjorie Liu wrote the final 21 issues of the series until its end at issue #68 (October 2013).
September 28, 2010

Facing a powerful new enemy, the team of mutant superheroes find themselves further imperiled when a "cure" for mutants is discovered.

April 10, 2012

The tragic death of a student at the Xavier Institute reveals that a powerful enemy is working from inside the mansion to destroy the X-Men, an enemy who knows all their weaknesses and can predict their every move. This new foe doesn't want wealth, power or world domination: it only wants them dead. As the X-Men fight for their lives, they learn they've been deceived by one of their own … even if they survive, the team will never be the same.

August 14, 2012

The third collected motion comic in the Astonishing X-Men series penned by Joss Whedon
Bookmark this page and The Streamable will automatically update it if services change or more films are added.