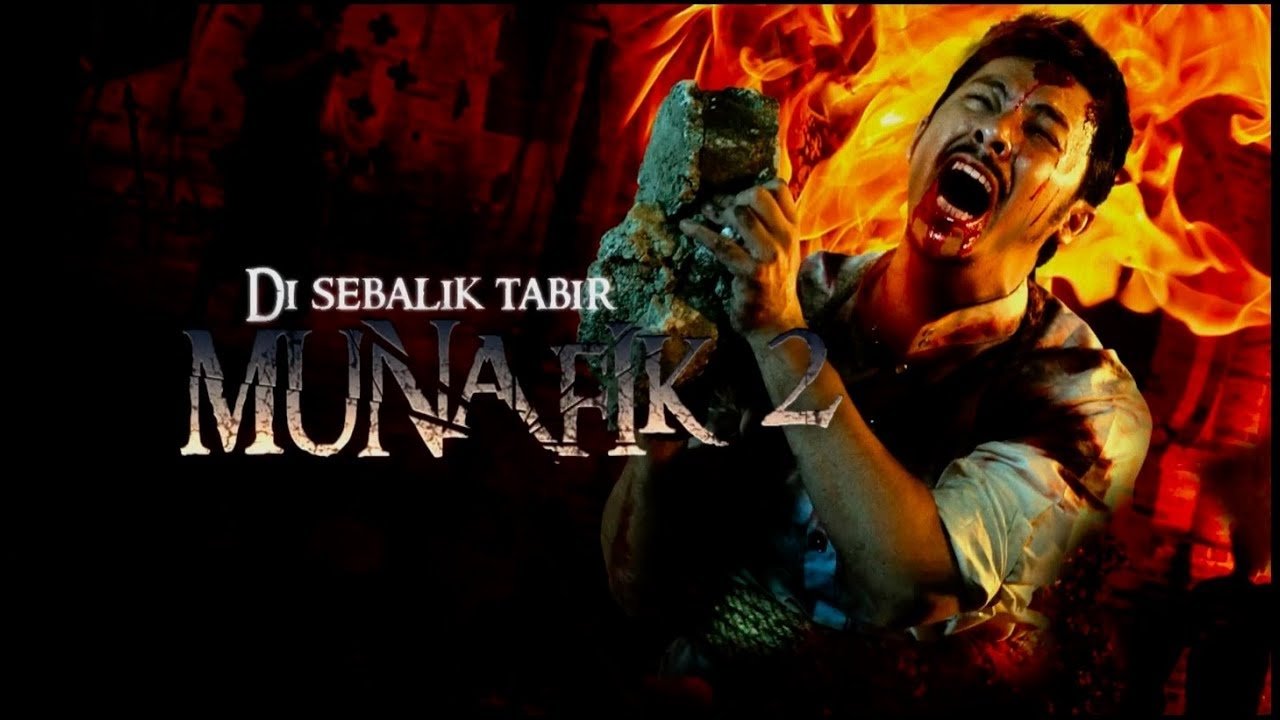 Munafik Trilogy Movies Online Streaming Guide
Malaysian supernatural horror film directed by Syamsul Yusof, Khurafat (2011), Munafik (2016) and Munafik 2 (2018)
January 13, 2011

"Khurafat" begins with Johan (Syamsul Yusof), a young man working as an assistant in a government hospital. He is a married man who has a wife named Aishah (Liyana Jasmay). The newlyweds are leading a peaceful life when suddenly they find themselves besieged by a weird creature. The presence of a mysterious old woman, together with the sudden emergence of Johan's ex-girlfriend Anna (Sabrina Ali) add to the mystery. Anna is always disturbing Johan even though she knows Johan is now with Aishah.

February 25, 2016

Adam is a Muslim medical practitioner who is unable to accept the fact that his wife is no longer in this world. When he agrees to treat a woman named Maria, strange and unsettling things start to happen.

August 29, 2018

Ustaz Adam has to help a friend whose village is corrupted by a group of misguided religionists lead by a sinister sorcerer. To make matter worse, Adam himself is also being mysteriously haunted by evil apparitions that keeps disturbing him from time to time.
Bookmark this page and The Streamable will automatically update it if services change or more films are added.