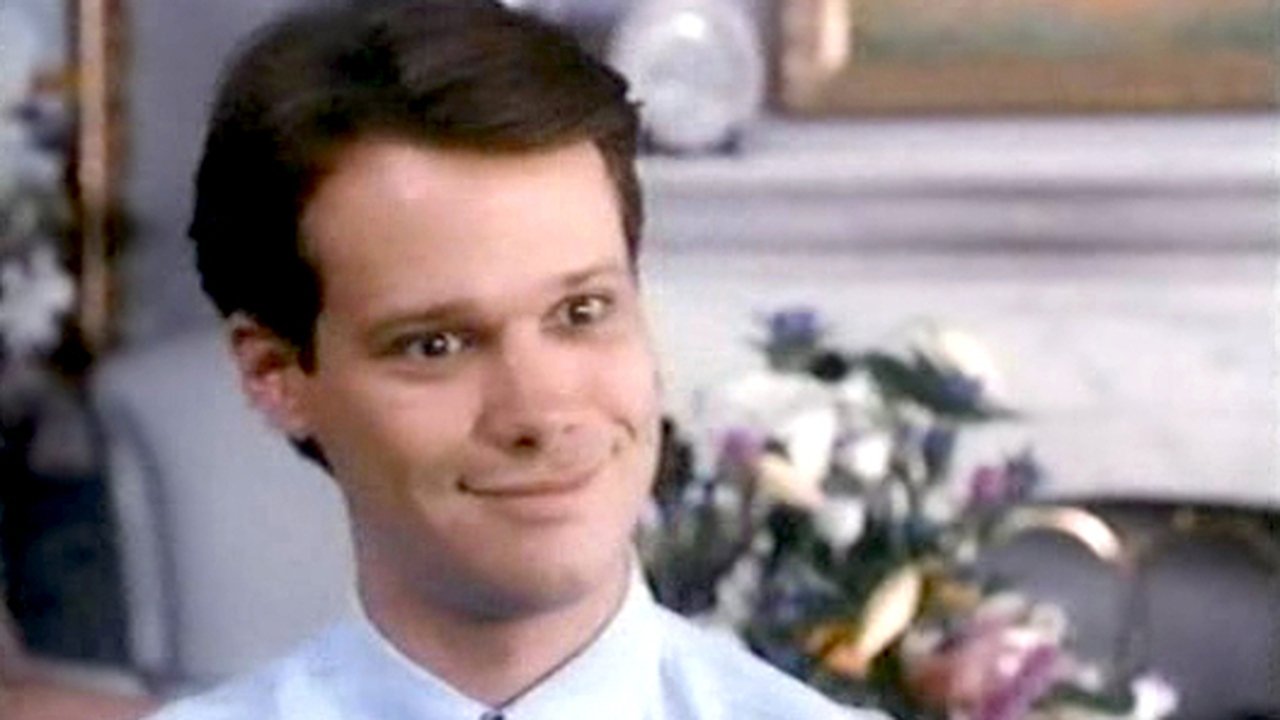 Not Quite Human Movies Online Streaming Guide
Based on the books of the same name, by author Seth McEvoy, these made-for-TV films for The Disney Channel, starring Alan Thicke as Dr. Jonas Carson, Robyn Lively as his daughter Becky, and Jay Underwood as Chip. Chip is created to look age 17 at the start of the film series, as opposed to 13 in the novels.
June 19, 1987

Dr. Jonas Carson, a scientist, invents Chip, an android teenager. Dr. Carson sends Chip to school with his daughter Becky to see whether an android could interact with others. But his former employer decides to try and make a profit by stealing the mechanical boy.

September 23, 1989

Chip, the android boy is back. This time, he is off to college, suffering from a computer virus and in love with Roberta, another android. Will there be a happy ending?

January 1, 1992

In the final film of the series, Chip and his "father" attend a robotics convention. Here, Dr. Carson is kidnapped and replaced by an android. Can Chip and his newfound friends save Dr. Carson from a dangerous competitor?
Bookmark this page and The Streamable will automatically update it if services change or more films are added.