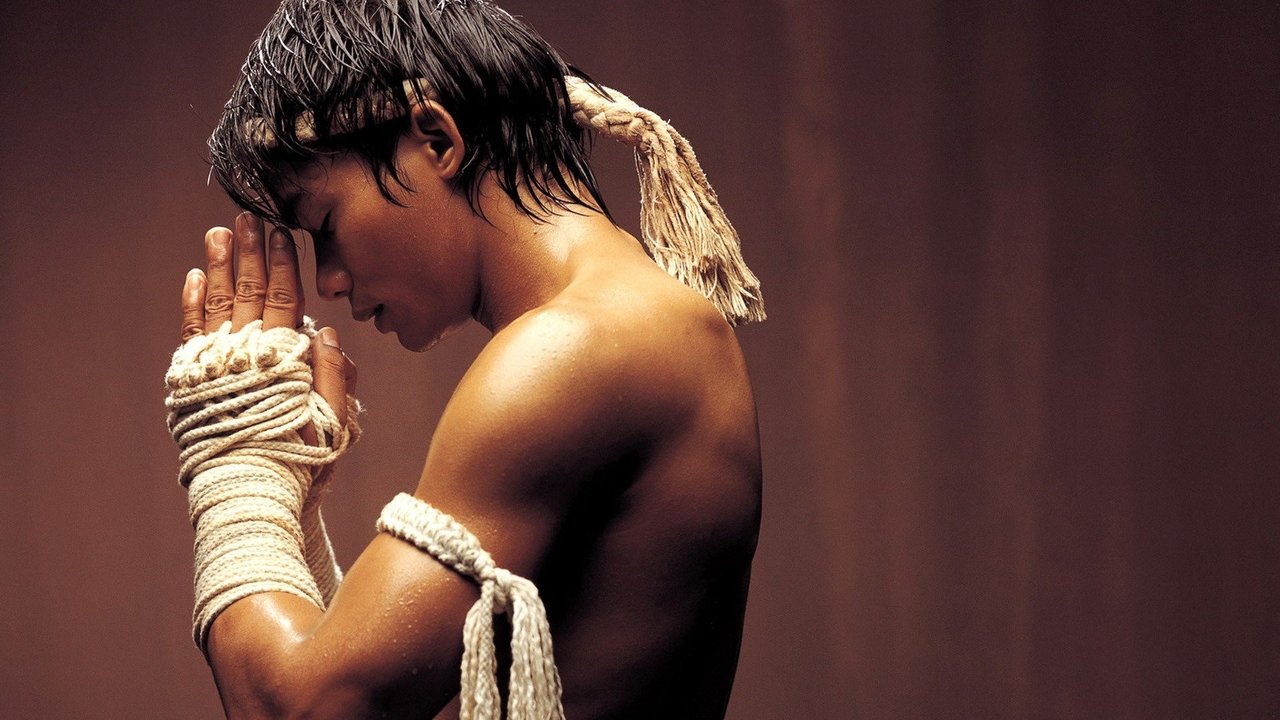 Ong Bak Movies Online Streaming Guide
Bruce Lee..Jackie Chan…Jet Li move over - a new champion has arrived and his name is Tony Jaa! Ong-bak (2003) Ong Bak 2: The Beginning (2008) Ong Bak 3: The Final Battle (2010) To fight for the honour of his village, he must unleash the ancient art of Muay Thai
January 21, 2003

When the head of a statue sacred to a village is stolen, a young martial artist goes to the big city and finds himself taking on the underworld to retrieve it.

December 4, 2008

Moments from death a young man is rescued by a renowned warrior. Realizing unsurpassed physical potential in the young boy he trains him into the most dangerous man alive. As he becomes a young man he goes on a lone mission of vengeance against the vicious slave traders who enslaved him as a youth and the treacherous warlord who killed his father.

May 5, 2010

Ong Bak 3 picks up where Ong Bak 2 had left off. Tien is captured and almost beaten to death before he is saved and brought back to the Kana Khone villagers. There he is taught meditation and how to deal with his Karma, but very soon his arch rival returns challenging Tien for a final duel.
Bookmark this page and The Streamable will automatically update it if services change or more films are added.