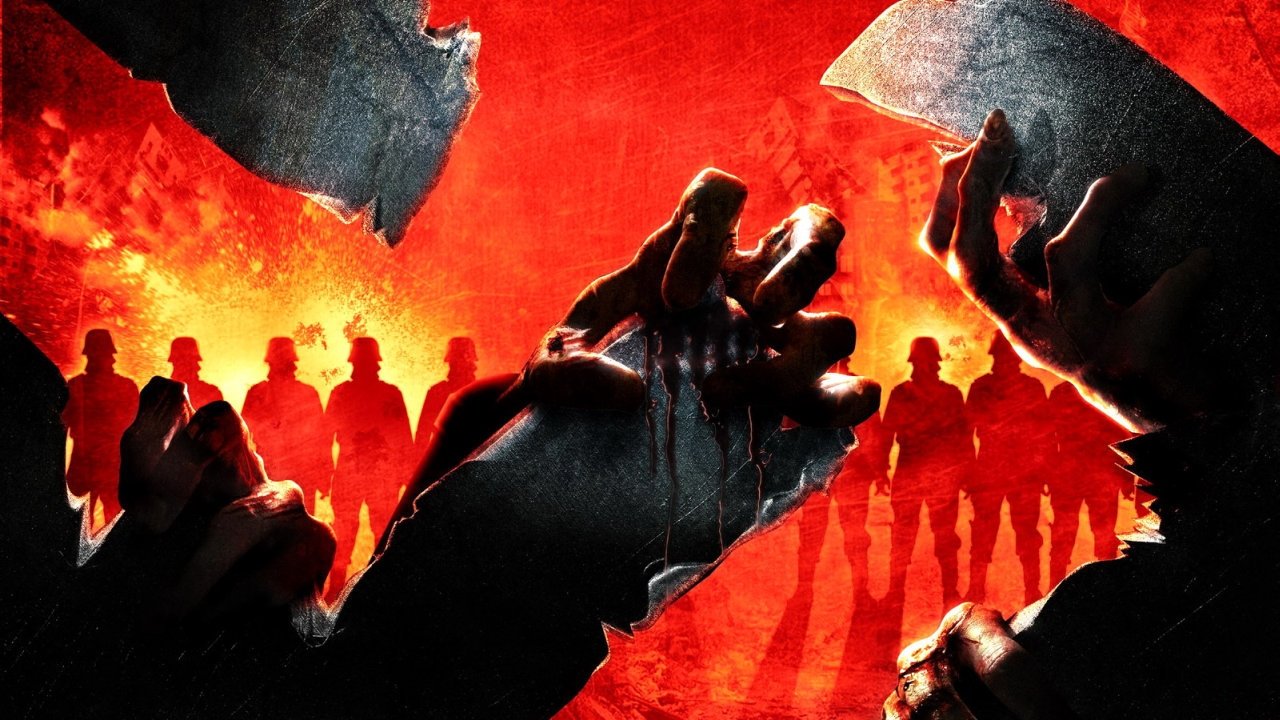 Outpost Movies Online Streaming Guide
A war-based action horror film series centering on themes of occultism and Nazi zombies.
March 11, 2008

In a seedy bar in a town ravaged by war, scientist and businessman Hunt hires mercenary and former Royal Marine D.C. to assemble a crack team of ex-soldiers to protect him on a dangerous journey into no-man's land. Their mission is to scope out an old military bunker in Eastern Europe. It should be easy – 48 hours at the most. Lots of cash for little risk. Or so he says…

January 1, 2012

A pair of investigators team up with a Special Forces Unit to venture deep inside a war raging between the military and a massive army of Nazi Zombie Stormtroopers. Their mission is to fight their way behind enemy lines, locate the technology at the source of this growing threat and prevent the seemingly inevitable rise of the 4th Reich.

June 26, 2013

In the third installment of the hit Nazi Zombie action horror movie, Outpost: Rise Of The Spetnaz, we discover the horrifying origins of these supernatural soldiers and see them in ferocious gladiatorial battle against the most ruthless and notorious of all military special forces: the Russian Spetsnaz.
Bookmark this page and The Streamable will automatically update it if services change or more films are added.