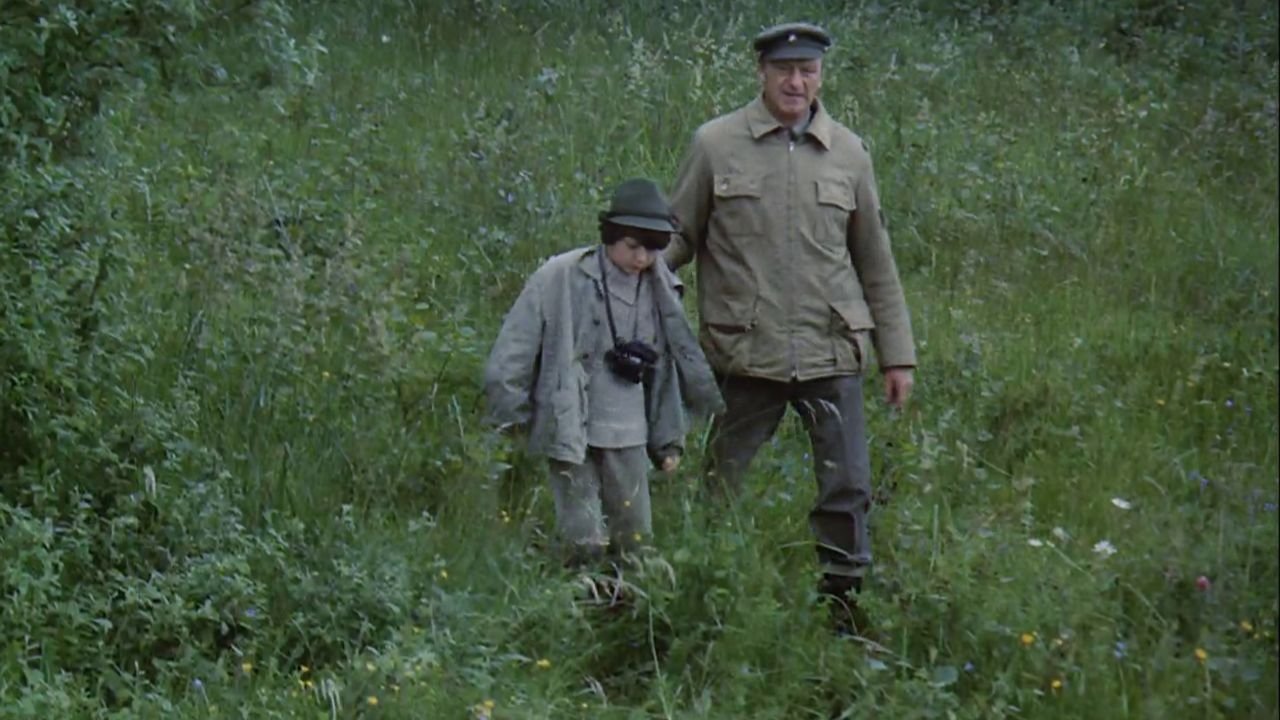 Poachers, Badgers and Sloe Movies Online Streaming Guide
A collection of stories about Vasek and his adventures in Bohemian Forest.
December 1, 1978

The gamekeeper Straka lives by himself in the Bohemian forest hill. He has quarreled with his only son. He cannot come to terms with the fact that his son has abandoned his beloved forests and settled in a town. He has never even met his grandson Vasek. Following an illness, however, little Vasek needs some country air, and so one day his mother Jarmila delivers him to her father-in-law's cottage. At first Straka is angry, but Vasek is an unaffected lad and throws himself with verve into all the little adventures that the forest provides.

November 1, 1979

Second part of the trilogy. Vasek is expected to go to Bulgaria for a holiday with his parents during the summer vacation, but the boy finds the prospect of spending the summer with his gamekeeper grandfather far more tempting than the seaside. On the last day of school Vasek picks up his final report, but after that he takes his already packed bag and sets off for the Bohemian Forest without telling his parents. The grandfather is happy to have his grandson at his side again. In the evening, he gets a phone call from Vasek's mother. The trip to Bulgaria has been postponed and Vasek can stay with his grandfather for the time being.

December 21, 1980

Third part of the trilogy. Vaska again is visiting his grandfather living in Bohemian Forest and understands the importance of guarding nature.
Bookmark this page and The Streamable will automatically update it if services change or more films are added.