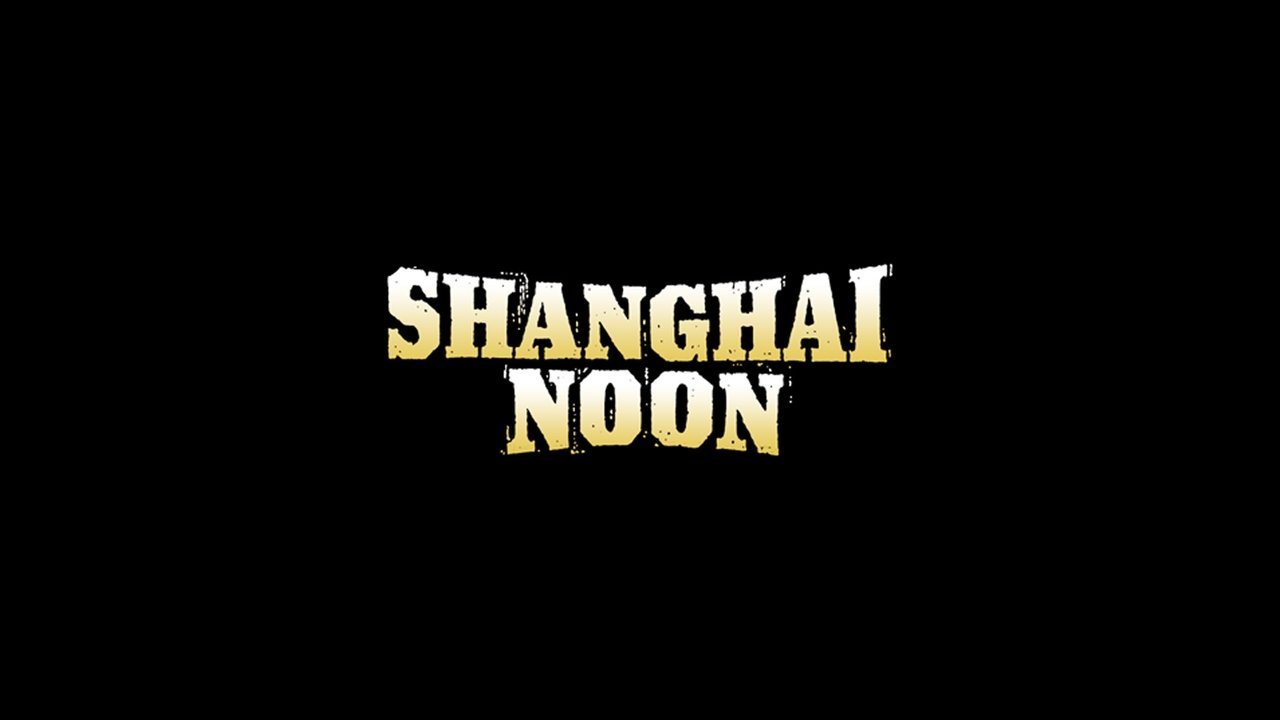 Shanghai Noon Movies Online Streaming Guide
Shanghai Noon is a 2000 Chinese-American action comedy western film starring Jackie Chan, Owen Wilson and Lucy Liu. The film, marking the directorial debut of Tom Dey, was written by Alfred Gough and Miles Millar. A sequel, Shanghai Knights, was released in 2003, with David Dobkin as director.
May 26, 2000

Chon Wang, a clumsy imperial guard trails Princess Pei Pei when she is kidnapped from the Forbidden City and transported to America. Wang follows her captors to Nevada, where he teams up with an unlikely partner, outcast outlaw Roy O'Bannon, and tries to spring the princess from her imprisonment.

February 6, 2003

The dynamic duo of Chon Wang and Roy O'Bannon return for another crazy adventure. This time, they're in London to avenge the murder of Chon's father, but end up on an even bigger case. Chon's sister is there to do the same, but instead unearths a plot to kill the royal family. No one believes her, though, and it's up to Chon and Roy (who has romance on his mind) to prove her right.

The continuing adventures of former Chinese Imperial guard Chon Wang and American bandit, Roy O'Bannon.
Bookmark this page and The Streamable will automatically update it if services change or more films are added.