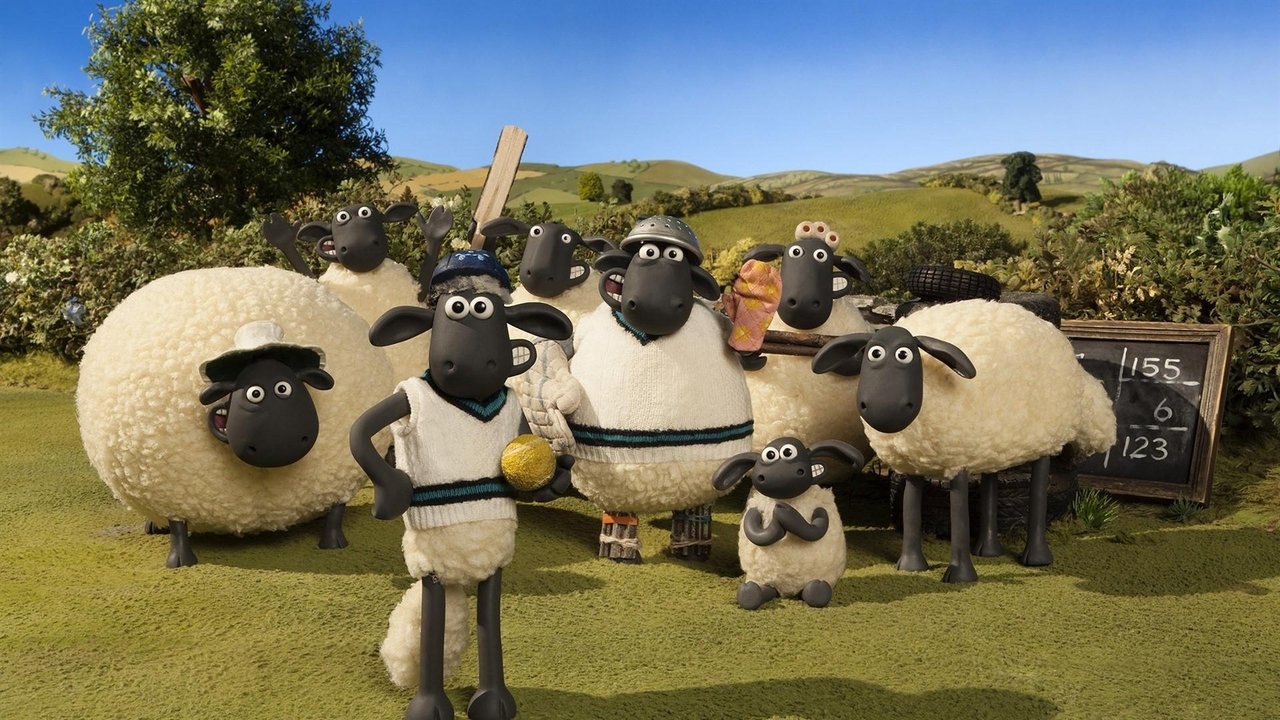 Shaun the Sheep Movies Online Streaming Guide
Shaun, an unusually bright and clever sheep, lives with his flock at Mossy Bottom Farm, a traditional small northern English farm. In each episode, their latest attempt to add excitement to their dull mundane life as livestock somehow snowballs into a fantastic sitcom-style escapade, most often with the help of their fascination with human doings and devices. This usually brings them into conflict—and often into partnership—with the farm sheepdog Bitzer, while they all are simultaneously trying to avoid discovery by the Farmer.
February 5, 2015

When Shaun decides to take the day off and have some fun, he gets a little more action than he bargained for. A mix up with the Farmer, a caravan and a very steep hill lead them all to the Big City and it's up to Shaun and the flock to return everyone safely to the green grass of home.

November 13, 2015

In The Farmer's Llamas the wily sheep bluffs his dim-witted farmer master into bidding for three llamas at a county fair. Once they show up at the farm, however, they cause such chaotic destructive mayhem that Shaun has to carefully remove them – high speed chases, careful rooftop scrambles and dangerous falls ensue.

September 26, 2019

When an alien with amazing powers crash-lands near Mossy Bottom Farm, Shaun the Sheep goes on a mission to shepherd the intergalactic visitor home before a sinister organization can capture her.
Bookmark this page and The Streamable will automatically update it if services change or more films are added.