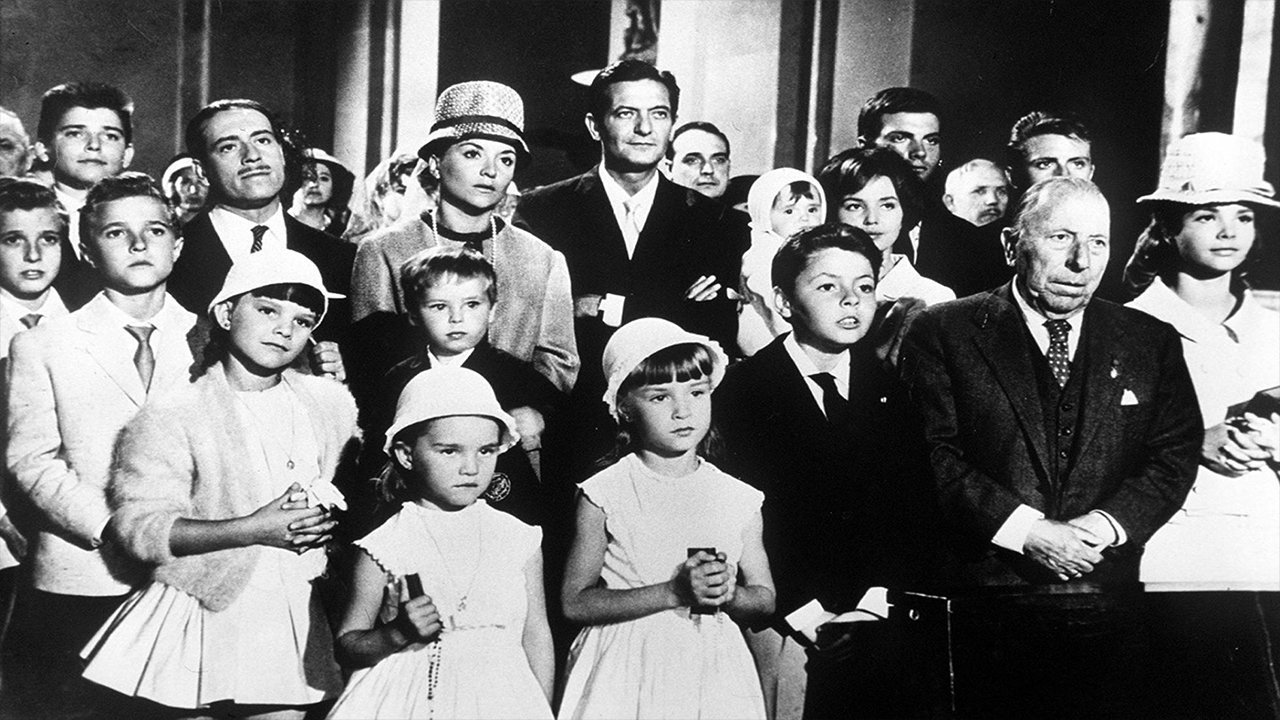 The Big Family Movies Online Streaming Guide
Collection of Spanish comedy films centered on a large family.
September 10, 1965

The life of the family inordinate surveyor Carlos Alonso has undergone several changes over the course of the years: the birth of child number 16, little Maria, coincided with the death of the mother, who left behind a hollow refillable. The grandfather also died. The Godfather pastry married, and the boys have been growing rapidly …

December 14, 1979

Sequel to "The Great Family" and "Family and one more". A widower and the godfather of his 16 children, aged two, wistfully contemplate the past. The father was left alone in the family home, but loneliness overwhelms him so he decides to spend some time at home for each of their children, most of whom are married. But the experience ends up being disastrous.
Bookmark this page and The Streamable will automatically update it if services change or more films are added.