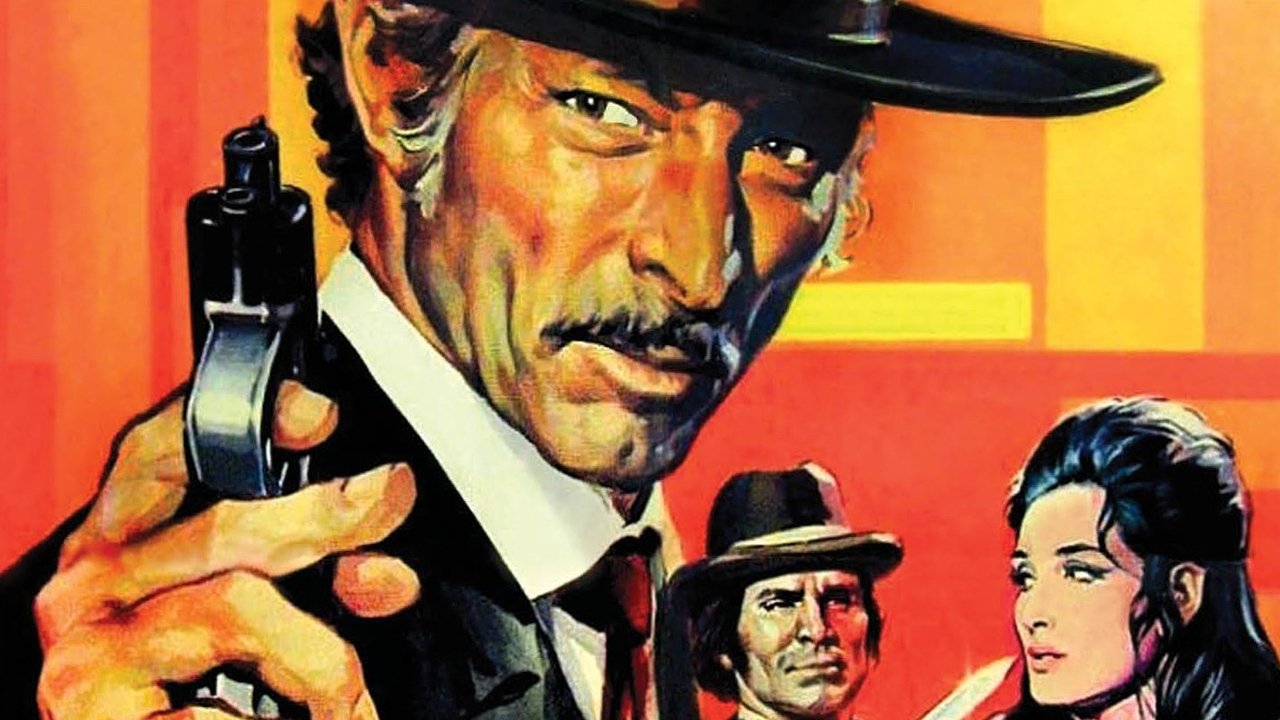 The Sabata Movies Online Streaming Guide
The Sabata Trilogy is a series of Spaghetti Western films released between 1969 and 1971, directed by Gianfranco Parolini, and starring Lee Van Cleef in the first, Sabata, Yul Brynner in the second, Adiós, Sabata, and Van Cleef returning for the third, Return of Sabata.
September 16, 1969

Several pillars of society have robbed an Army safe containing $100,000 so they can buy the land upon which the coming railroad will be built. But they haven't reckoned on the presence of the master gunslinger, Sabata.

September 30, 1970

Set in Mexico under the rule of Emperor Maximilian I, Sabata is hired by the guerrilla leader Señor Ocaño to steal a wagonload of gold from the Austrian army. However, when Sabata and his partners Escudo and Ballantine obtain the wagon, they find it is not full of gold but of sand, and that the gold was taken by Austrian Colonel Skimmel. So Sabata plans to steal back the gold.

September 3, 1971

Master gunslinger Sabata arrives in Hobsonville, a town completely owned by McIntock, a robber baron who is taxing the inhabitants for the cost of future improvements to the town. Or that's what McIntock says he'll do with the money…
Bookmark this page and The Streamable will automatically update it if services change or more films are added.