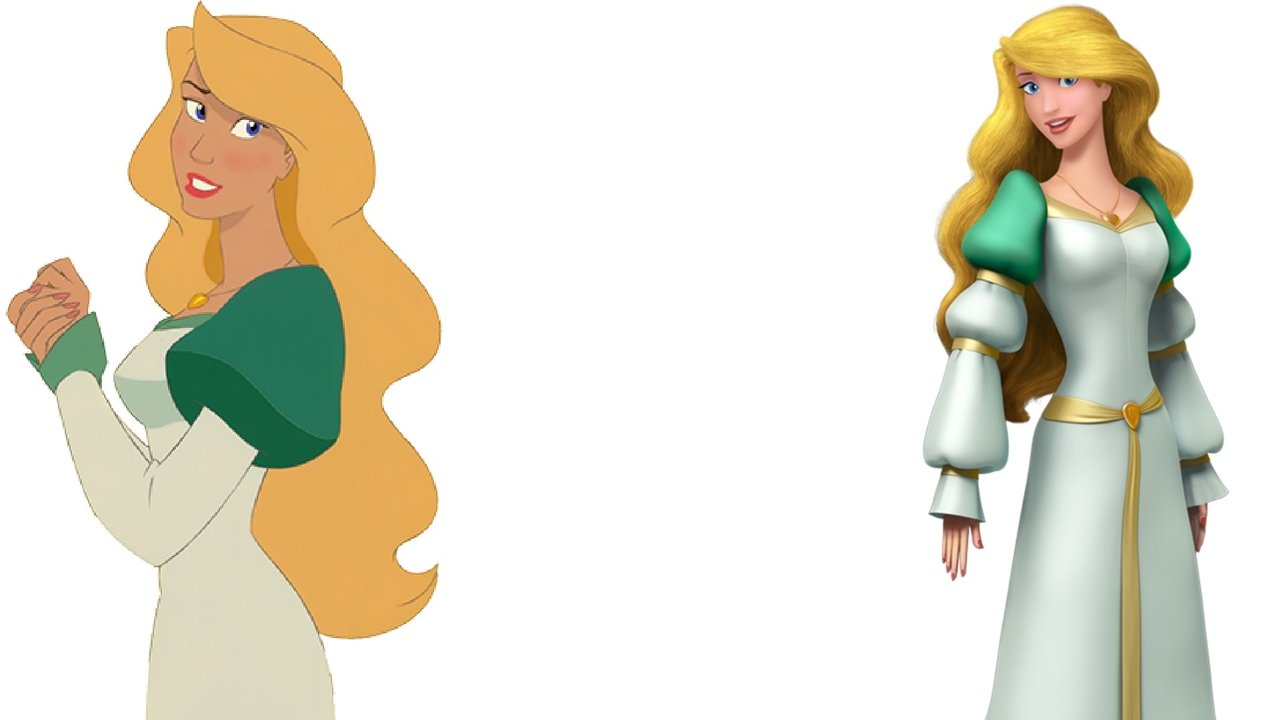 The Swan Princess Movies Online Streaming Guide
The Swan Princess Series is based upon the folk tale and ballet, Swan Lake. The story is transformed into a playfully fun adventure with exciting music, lovable forest friends, and of course, the handsome Prince Derek. The first movie is a 1994 American animated musical fantasy film. The film has been followed by seven direct-to-video sequels and is the only film of the series to be theatrical.
Bookmark this page and The Streamable will automatically update it if services change or more films are added.